2 women accused of stealing $11K worth of clothing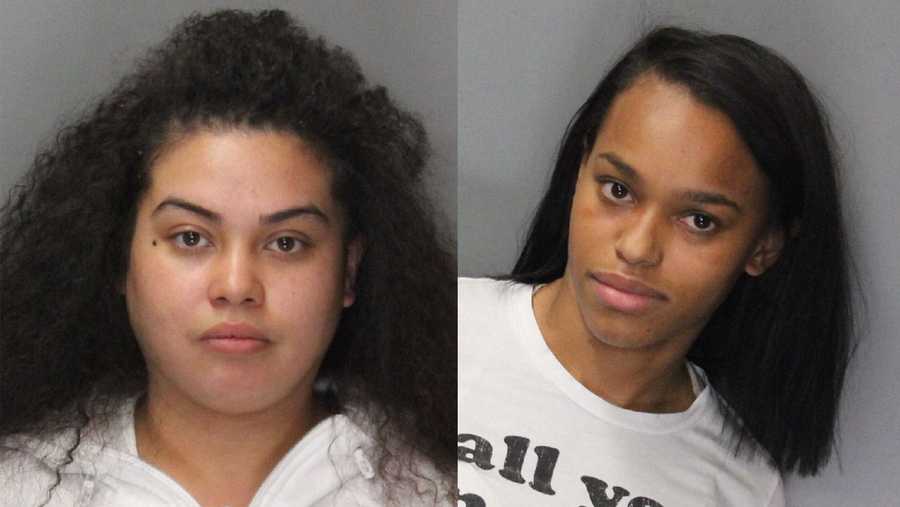 FOLSOM, Calif. (KCRA) —
Two women were arrested Friday and are accused of stealing at least $11,000 worth of clothing, the Folsom Police Department said.
Blanca Quintero, 22, of Richmond and Antanae Welch, 19, of Pittsburg, were caught leaving a Victoria's Secret just before 8 p.m., police said.
An employee was pepper-sprayed after she confronted the two women while they were trying to leave with several large bags of clothing, police said.
The two women then got away. The employee gave a description of the car they left in.
A little bit later, a police officer spotted the car and stopped them. The officer found the stolen clothing and took them into custody.
Both women were booked into the Sacramento County Jail on charges including robbery and conspiracy.
Quintero was also booked on charges of using tear gas to commit a crime and unlawful possession of tear gas, police said.
Officers said she had an outstanding arrest warrant from San Mateo County for theft.
["Source-kcra"]