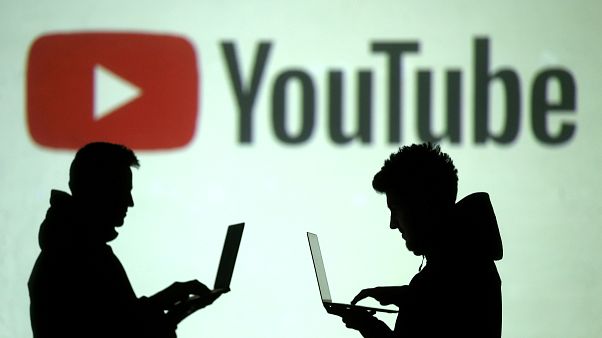 A nationwide security alert was sounded in the wake of the Ayodhya land dispute judgment amid a common refrain from both the sides to maintain peace and law & order. Intensive patrolling was conducted by respective police forces in the States, especially in the sensitive areas. The police also kept a vigil on various social media platforms by continuous monitoring to check circulation of any inflammatory or mischievous ideas.
Union Home Minister Amit Shah held a high-level security review meeting with National Security Adviser Ajit Doval and other top officials, including Home Secretary Ajit Bhalla, Director of the Intelligence Bureau Arvind Kumar, at his residence here.
Shah also spoke to a few Chief Ministers, including UP CM Yogi Adityanath and Madhya Pradesh CM Kamal Nath, to take stock of the situation in their respective States and asked them to ensure that police and the administration remain alert and no untoward incident takes place.
Section 144 of the CrPC was imposed in the States as a preventive measure to avoid unlawful assembly. No untoward reaction has been reported over the verdict.
The paramilitary forces too kept vigil and the Intelligence agencies kept tabs on the social media and other agents on the dark web.
A senior Home Ministry official was tasked to keep in touch with chiefs of state police forces and CAPFs during the day, a senior official said.
Patrolling was undertaken in sensitive and busy market areas with large footfalls to send a stern message against elements who may attempt to use the apex court's verdict to provoke sentiments of the common people.
As many as forty companies of the Central paramilitary forces have been stationed on standby in UP and areas around Ayodhya district.
Reports said law and order situation in Ayodhya has been normal and people were carrying out normal activities along with pilgrims who came to the town.
Besides UP, about 20 companies of the paramilitary forces have been kept on standby and can be mobilised quickly when requisitioned by any State Government.
Notes were also exchanged between the Central police and Intelligence agencies on the developments in their respective jurisdictions and the drill will continue for the next few days, a Home Ministry official said.
Meanwhile, State police forces are making extensive use of data analytics and data mining, technology tools like CCTVs and drones and tracking social media to ensure that if anything inflammatory or provocative is written or published over these platforms it is removed and action is taken against the offenders in right earnest under the relevant legal provisions.
In the national capital, prohibitory orders were issued to maintain public order. In an advisory, the Delhi police said, "Delhi Police will initiate strict legal action against mischief mongers or those found indulging in any activity which may adversely affect the peace and public order.
"Activities on social media platforms will be under observation and Delhi Police advises that such platforms should be used with discretion, and users should restrain from spreading any disharmony, hatred or enmity," it said.
Restrictions were imposed by the police in the newly created Union Territory (UT) of Jammu and Kashmir as a precautionary measure.
Likewise, the West Bengal Government put all the police stations on high alert in view of the verdict. The Gujarat police establishment was also put on high alert to check any untoward incident.
The Himachal Pradesh police issued a warning against the circulation of fake news in the wake of the verdict.
"The situation in the entire State is absolutely normal. There has been no untoward incident till now. We had directed our field officers to keep patrolling and we are also preparing for police management for the festivals that will begin from Sunday," UP Director General of Police (DGP) OP Singh was quoted as saying.
With elections due in Jharkhand and Delhi, the Centre, BJP and State Governments can ill afford any communal flare up in the wake of the verdict.
["source=dailypioneer"]