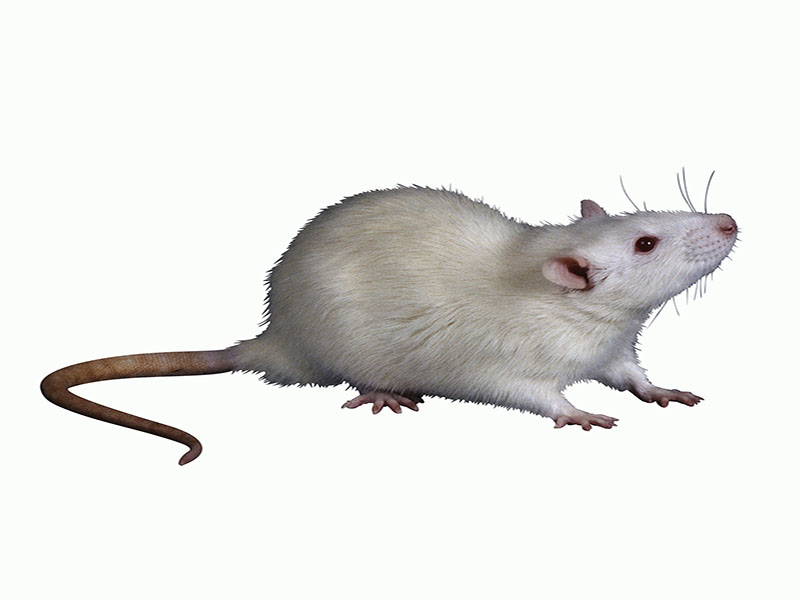 FRIDAY, Sept. 9, 2016 — Scientists report that a factor found in umbilical cord blood helped fight harmful inflammation in mice and could point the way to new treatments for humans.
Inflammation is common, and in certain circumstances it damages healthy tissue. Out-of-control inflammation is associated with a number of conditions, including rheumatoid arthritis and sepsis, a common cause of hospital patient deaths. Sepsis is the body's overreaction to infection.
Scientists from the University of Utah School of Medicine isolated neonatal NET inhibitory factor from cord blood.
The factor occurs in the blood of newborns for about two weeks after birth. It is not found in older babies or adults.
When given to mice, nNIF reduced inflammation and sepsis-related problems such as fever, breathing fluctuations and death, according to the study.
Without treatment, only 20 percent of the mice lived beyond two to four days, compared to 60 percent of treated mice, the researchers said.
The results were published online Tuesday in the Journal of Clinical Investigation.
The findings suggest that nNIF could become the basis for new drugs to fight harmful inflammation, the study authors said. But, research with animals often fails to produce the same results in humans.
"We found something we weren't expecting, and it has taken us to new strategies for therapy that didn't exist before," study senior author Dr. Guy Zimmerman, a professor of internal medicine, said in a University of Utah news release.
[Source:-UPI]