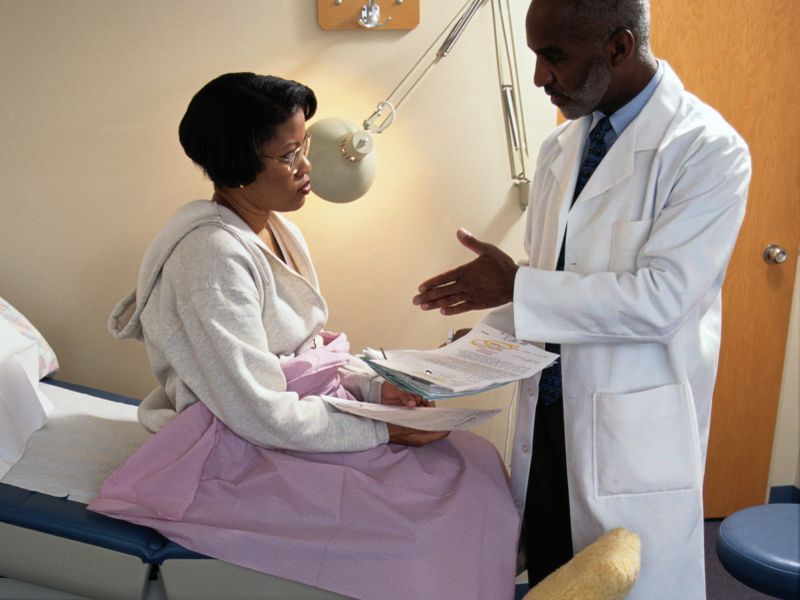 Many cancer patients in low- and middle-income nations who would benefit from radiation treatment don't receive it, a new study finds.
"In Ghana and the Philippines, for example, about eight in 10 cancer patients who need radiation therapy will not receive needed treatment," said study co-author Dr. Elena Fidarova, a researcher at the International Atomic Energy Agency in Vienna, Austria.
She and her colleagues analyzed data from nine nations: Costa Rica, Ghana, Malaysia, the Philippines, Romania, Serbia, Slovenia, Tunisia and Uruguay.
Overall, about five out of 10 cancer patients in these countries require radiation therapy to shrink tumors and kill cancer cells. But up to half of them do not have access to it, the researchers found. In individual nations, the rates of patients who can benefit from radiation therapy but do not receive it ranged from 18 to 82 percent, the study authors said.
The study was presented Monday at the annual meeting of the American Society for Radiation Oncology in Boston. Data and conclusions presented at meetings should be considered preliminary until peer-reviewed for publication in a medical journal.
"To eradicate this disparity, efforts should be made to improve access to radiation therapy," Fidarova said in a society news release.
"National radiation therapy strategy with realistic short-, mid- and long-term goals should be developed and incorporated into comprehensive national cancer control plans," she said. And obstacles to radiation therapy access should be addressed in the planning phase, she added.
[Source:-UPI]