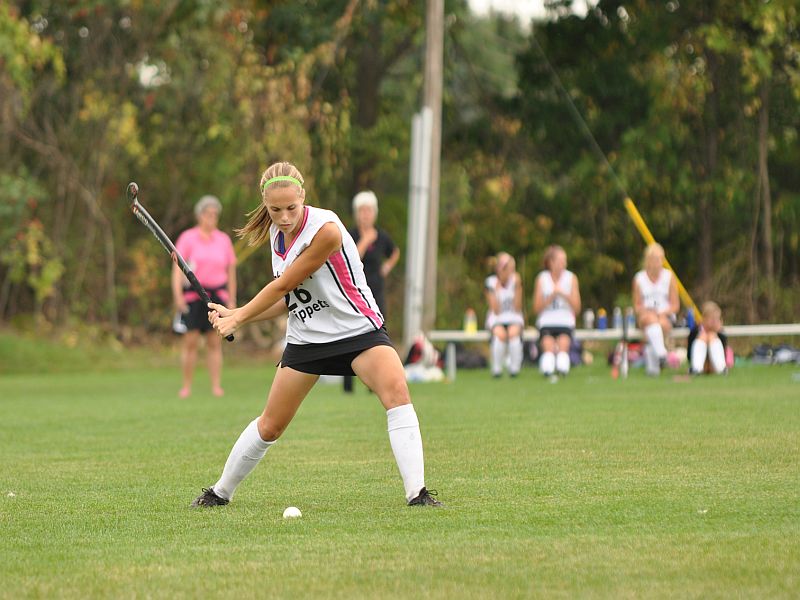 High costs are a major reason why many poor students don't take part in school sports, clubs or arts programs, a new survey finds.
"For some families, financial burdens may override a child's interest in pursuing school activities. No school wants cost to be the reason for non-participation," said Sarah Clark, co-director of the C.S. Mott Children's Hospital National Poll on Children's Health at the University of Michigan.
The survey involved 666 American parents with at least one child in middle or high school. Responses revealed that one in four students from poor families did not participate in school programs in the 2015-2016 school year.
Cost was the reason for less involvement said 27 percent of parents in households earning less than $60,000 a year, compared to 12 percent of those in households making more than $60,000 a year.
"School activities allow students to broaden their interests, develop teamwork and leadership skills, and strengthen their connections with peers and their school community. Participation in school activities has been linked to better grades and lower dropout rates," Clark said in a university news release.
"However, we found that a substantial portion of students, particularly those in lower-income groups, are not fully engaged in a well-rounded school experience that includes activities — and too often, it's because of cost," she added.
Clark noted that many schools offer activities with low or no cost. For example, 60 percent of parents reported there was no cost for their child to take part in arts or in clubs. However, only 30 percent of parents said there was no cost for their child to play school sports.
Solutions include making sure students and parents know about low- and no-cost activities; offering waivers, scholarships, and other cost-reducing options; and reducing non-financial barriers, such as transportation, according to Clark.
[Source:-Upi]