Expected Rise In Drug Prices Post-GST Create Panic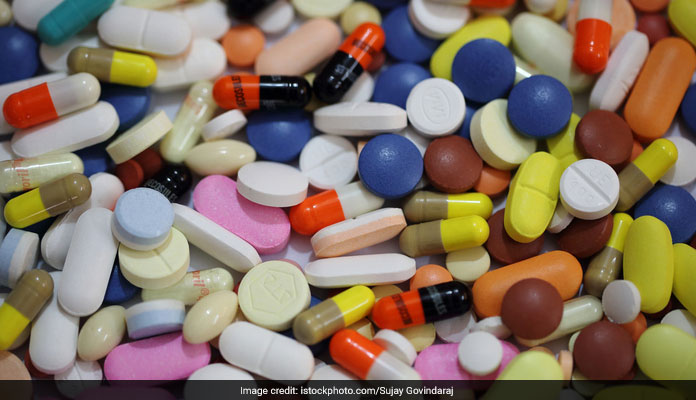 The uncertainty brewing over tax slabs to be levied on drugs post-GST(Goods and Services Tax) and the expected crisis in the market has left people in a chaotic situation. The drugs prices of those which fall under price control are expected to rise by 2.3 % after the rolling out of GST on July 1. The National Pharmaceutical Pricing Authority (NPPA) is yet to release the notification on price rise after having a discussion with the Pharmaceutical companies and other sector associated with companies that deal with essential drugs.
Profit for Retailers, Loss for Customers
The distributors and the retailers in the pharmaceutical sectors have refrained from acquiring new stocks and dealing with it in the market in the view of GST-induced tax structure which could lead to drastic rise in drug prices after July 1. The pharma companies have been pushing for price rise for many years . With the rise in drug prices in both controlled as well as uncontrolled market, customers have been bound to a do-or-die situation. Only 760 companies are controlled by the NPPA which comprise of 20 % of the entire market. The rest 80 % is an uncontrolled market where the companies set their own prices.
"Retailers will not be losing money even if they can't dispose of old stocks since they have an profit margin of at least 20%. Also, several manufacturers have promised to compensate them for the higher tax they might have to pay for old stocks. But the panic buying will not help consumers since they could actually be paying more now. Taxes are set to be withdrawn on certain drugs." said the general secretary of West Bengal's Druggist Association.
Adding further to the crisis, the druggist association have discouraged the retailers to offer discount on the old stocks as the subsequent price rise would compensate whatever loss they incur in the days before July 1st. The shortage of certain essential drugs and the 'no-profit' clause on the existing stock is taking a toll on the customers who are in dire need of medicinal drugs.
Expected relief amid crisis
While uncertainty over GST is creating chaos in the market, the taxes on certain drugs might remain unchanged. The Chairman of NPPA- Bhupendra Singh has assured that anti-tuberculosis and anti-diabetes drugs like insulin therapy will attract 5 percent tax and are set to become cheaper. The NPPA has also appealed to pharma industries to not hike the prices immediately.
["source-doctor.ndtv"]