A sea of flame retardant foam has flooded the streets around an airport hangar in the US state of California.
Firefighters say the foam spread after a fire alarm malfunctioned in a hangar at San Jose airport, causing foam to spew out of the hangar's vents.
The public has been warned to not to touch the foam as it is a skin irritant.
Local media say the foam deluge has stopped, and clean-up crews are being sent to the scene.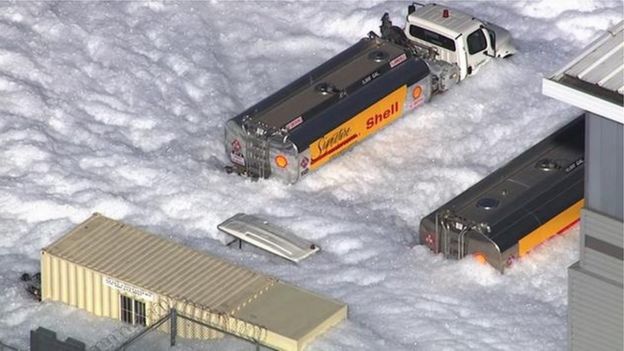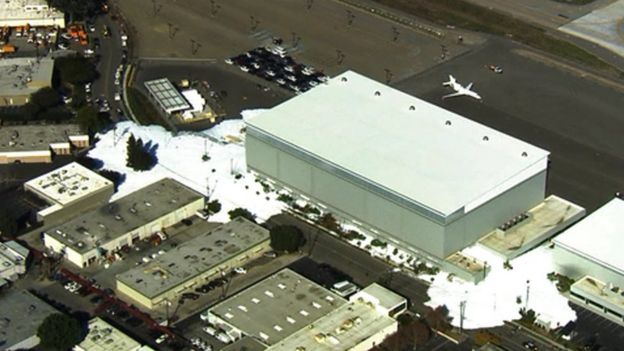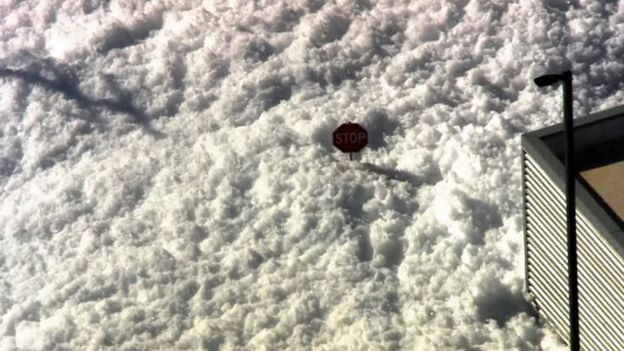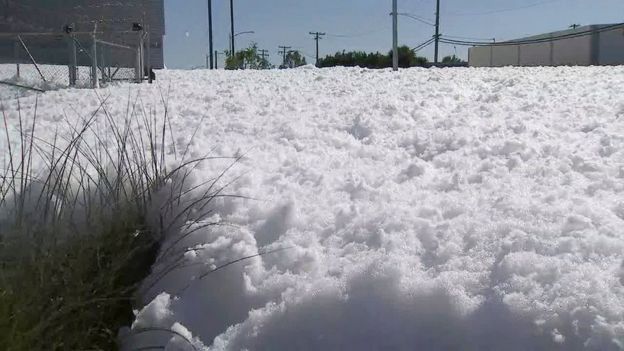 [Source:-BBC]