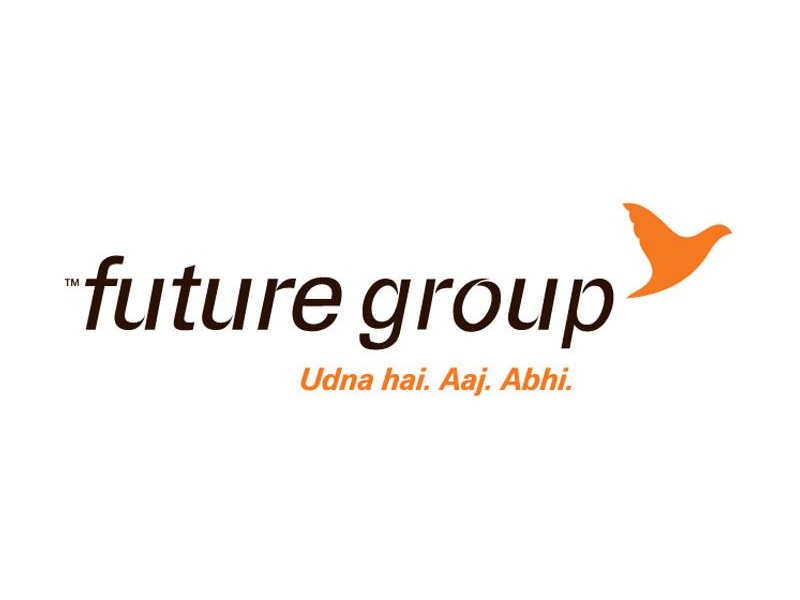 Retail company Future Group has tied up with mobile payments and commerce platform Paytm to enable Paytm users to shop for Big Bazaar merchandise on the online marketplace and get it delivered to their homes.
The tie-up will make Big Bazaar the anchor store on thePaytm marketplace. Further, customers of Big Bazaar can get a 15 per cent cashback on all purchases, both online and offline, using Paytm's wallet facility.
"The unit economics of e-commerce has been the key bane for understanding the business, making a partnership the most viable format to take Big Bazaar online," Kishore Biyani, Group CEO of Future Group said.
"In the last two years, we have been serious in understanding this business and how to engage with it… one has to make this business happen," he added.
"The cost of acquiring a customer (in e-commerce) is more than 20 per cent, cost of fulfilment is more than 20 per cent, cost of running the operation is 8-10 per cent totalling almost 50 per cent as cost of operation. At this cost, you can't sell any goods in this medium," he said.
Big Bazaar is also targeting a Rs 1,000 crore sales during the Maha Bachat sale between August 13-17 this year and will be encouraged by the online partnership, Biyani said.
"Together (with Future Group), we see a fantastic opportunity to create a mobile first, omni-channel retail and payment solution for our wide consumer base," Vijay Shekhar Sharma, founder and CEO of Paytm said in Mumbai.
"In addition to shopping for Big Bazaar merchandise on Paytm, users can also pay using the Paytm wallet in any of the Future Group retail outlets," he added.
Future Group operates a range of popular stores, such as Big Bazaar, FBB, Foodhall, Central, Brand Factory, Ezone and EasyDay.
[Source  NDTV]