Gary Neville has said he will not return to management in the next five years, and admitted Valencia may turn out to be the last coaching job he takes in football.
The former Manchester United defender spent four months in La Liga last season, but was shown the door by the Spanish club after guiding the team to three wins from 16 league games and also left his role with England after Euro 2016.
Neville has a number of interests in and out of football, including a part-ownership position in non-league club Salford City and a stake in several property developments.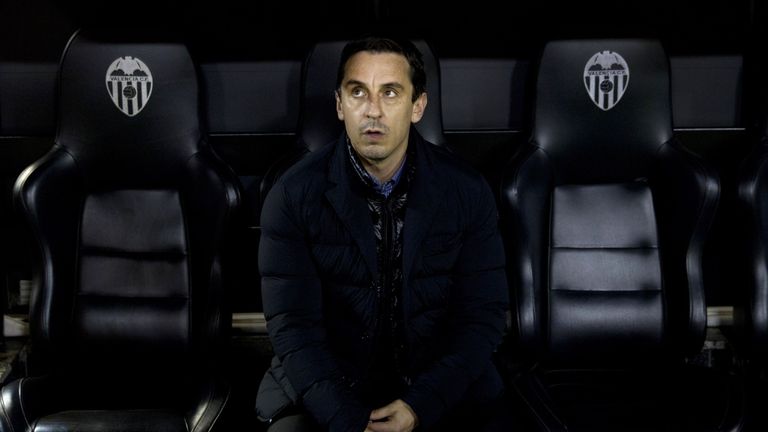 Speaking to Sky Sports' Spanish football expert Guillem Balague for Revista Bitesize, Neville said he is now focused on leading those projects to success.
"I always say 'never say never' because my love of football is too great, but I genuinely believe it will be very difficult for me to go back into coaching because of my commitment now to so many different things," Neville said.
"It's my obligation to deliver Salford City to the Football League. It's my obligation to roll out Hotel Football internationally.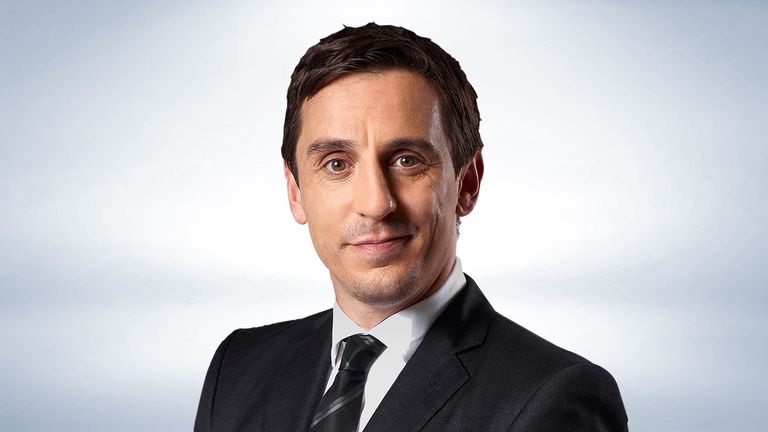 I can't go back into coaching now in the short term – the next five years – and the reality of it is I don't want to.
Gary Neville
"It's my obligation to deliver high-end restaurants with Michael O'Hare. It's my obligation to deliver St Michael's, which I believe is the best development in Manchester.
"I can't go back into coaching now in the short term – the next five years – and the reality of it is I don't want to.
"It could be that I'm no longer ever a coach in football but that's not a loss. Some people might think it is, but the fact of the matter is it's not to me."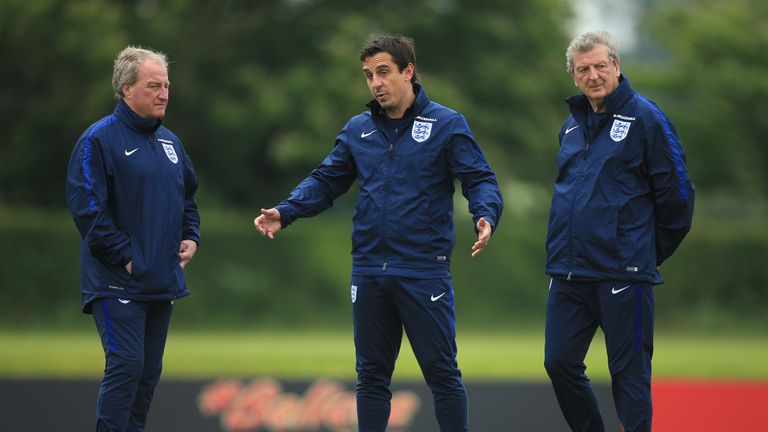 Neville took the Valencia job in December but was sacked in March after a run of form that left the club six points above the relegation zone.
The Spanish giants, now led by Pako Ayesteran, have had eight managers since 2012, but Neville refused to blame outside factors for the club's struggles under his stewardship.
"There is nothing worse than hearing someone give reasons for why they've failed – of course sometimes there are reasons – but you have to take the blame yourself," Neville added.
"I cannot open that hotel and blame the general manager for it failing. Why? I appointed the general manager.
"I can't go to Spain for four months, be coach of Valencia, and blame the fact there was a difficult dressing room, I didn't speak the language, we had bad luck and we missed some chances.
"Why? Because I knew I didn't speak the language before I went, I knew it was a difficult dressing room, I knew they had sacked lots of managers and I didn't deal with it.
"People will always look at that externally and think it was a negative experience. For me personally, I lost football matches but what I gained was general experience of life, culture and appreciation for a different country."
The language barrier proved difficult to overcome at Valencia, despite Neville taking Spanish lessons four times a week, and he admitted communication was an issue during his time at the club.
But he said the chance to manage the club the size of Valencia was impossible to turn down.
"I thought, 'When am I going to get offered an opportunity like this again?' An English manager coaching a top-four club in Spain," he added.
"I knew I didn't speak the language and had been on courses where foreign coaches had talked about the challenges and problems when you don't speak the language.
"There were two or three big things I did wrong and should have been more insistent on, but I also knew the reason why the owner wanted me to take the job was because he didn't want a coach to come in, lump six players out, create more upheaval and bring six new coaches in."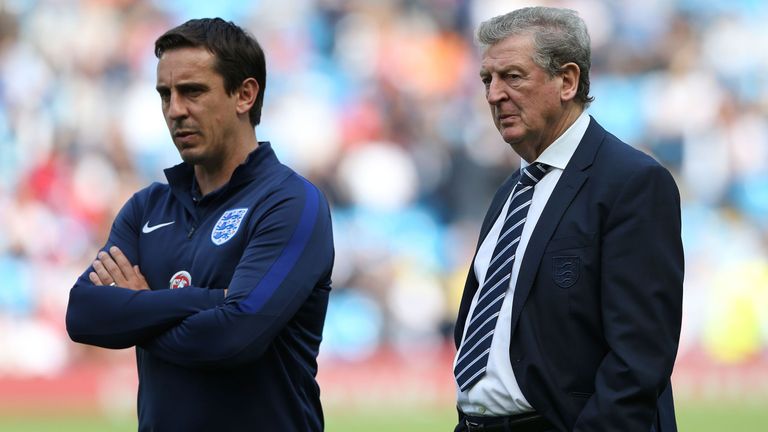 Neville spent four years working under Roy Hodgson as an England coach before joining Valencia, and said football clubs can be too quick to judge failure.
"The FA and Roy Hodgson invested in me for four years and I'm the most experienced I've ever been, yet you get chucked overboard," he continued.
"The reality is the investment has to come through defeat and victory. The pathway for young coaches cannot just be based on a run of defeats or a run of victories otherwise you are forever changing.
"I heard [FA chief executive] Martin Glenn say ex-players go into punditry for the money. It's not that simple. It's an excuse, but don't tell me the problem, tell me the solution.
"Holland have the solution. Ajax have the solution. Barcelona have the solution. There are models out there. They create pathways and they keep you on the pathway."
[Source:- Sky Sports]