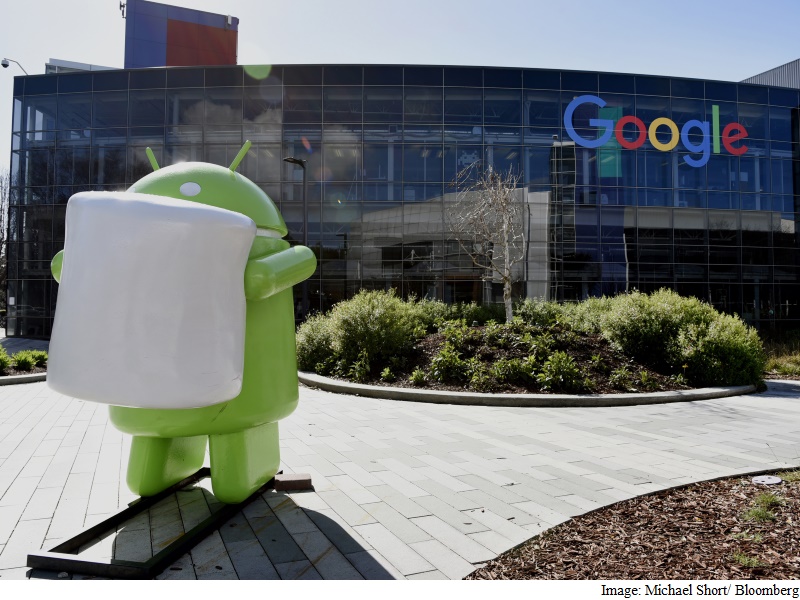 Google's offices in Madrid were being searched in a tax probe Thursday, an internal source said, just over a month after police raided the US internet giant in Paris in a similar investigation.
"We obey Spain's tax legislation as we do in every country that we operate in," the company said in an official statement, adding it was currently cooperating with authorities.
According to the El Mundo daily, which broke the story, authorities suspect Google – which has its European headquarters in Ireland – of not declaring part of its activities in Spain.
Google is one of several multi-national corporations that have come under fire in Europe for paying extremely low taxes by shifting revenue across borders in an often complex web of financial arrangements.
Google CEO Sundar Pichai has defended the firm's tax practices in the past.
"We're advocating strongly for a simpler global tax system," he said in Paris early this year.
[Source  NDTV]