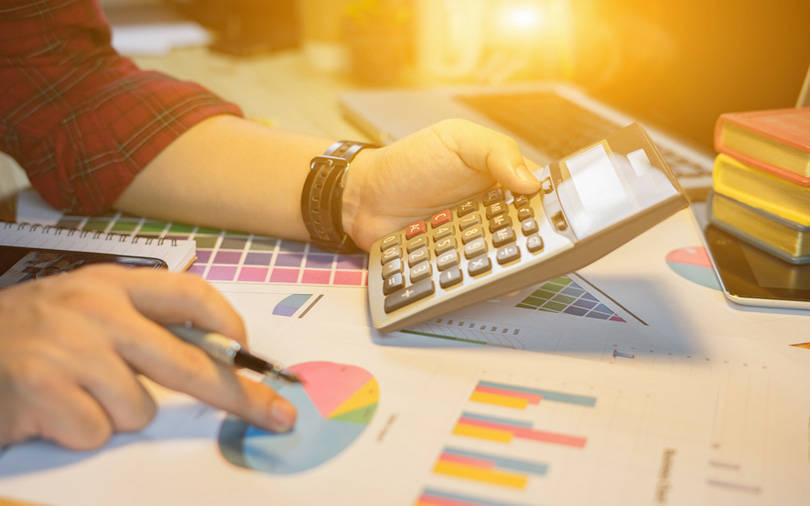 Housing Development Finance Corp Ltd has proposed to acquire the 9.12% stake it doesn't already own in education-loan unit HDFC Credila Financial Services Pvt. Ltd for up to Rs 395 crore ($55.6 million) in cash.
The mortgage lender said in a stock-exchange filing it will buy the stake from Credila founders Ajay and Anil Bohora. The transaction is likely to be completed by December 31.
HDFC had first acquired a 41% stake in Credila Financial Services Pvt. Ltd from DSP Merrill Lynch Capital Ltd in 2009. The stake buy valued the firm at $5 million. HDFC raised its stake to 51% a year later and further increased its holding over the years to 90.88%.
HDFC Credila, a non-banking financial company, was set up in 2006 and provides loans for higher education. It has branches in major cities including Mumbai, Pune, Kolkata, New Delhi, Bengaluru and Chennai.
The unit's revenue increased to Rs 603.52 crore for the year through March 2019 from Rs 484.82 crore the year before.
In September, The Economic Times reported that HDFC planned to fully acquire Credila with an aim to list the education loan firm in a couple of years' time.
["source=vccircle"]