Hugo Award 2016 Winners Feature The Sandman: Overture and The Fifth Season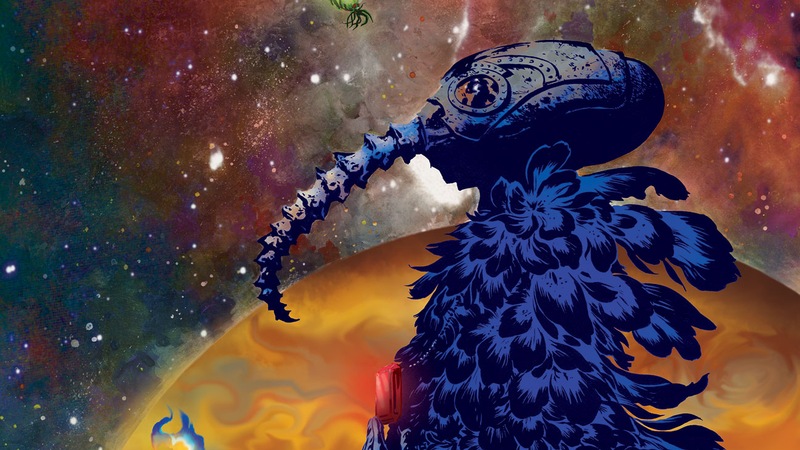 HIGHLIGHTS
It rewards best works in science fiction, fantasy
The Fifth Season was adjudged the best novel
Folding Beijing is among the winners too
The 2016 Hugo Awards have been announced and as usual the list of winners (and nominees) features a whole bunch of books you definitely should read. For those unfamiliar with Hugo Awards, these are awarded to exemplary works in science fiction, fantasy, and speculative fiction. These are chosen by fans of these genres, and to vote all you need is a Worldcon membership that costs $40 (roughly Rs. 2,700).
The best novel award went to N. K. Jemisin's The Fifth Season. The novel is definitely worth checking out if you like fantasy. It's set in a world called Stillness, that has one sole continent. Humanity is under constant threat of extinction – an event referred to as the fifth season. The tale is a battle for survival and Jemisin has been praised for the lore and the way characters interact with each other.
Another one of the winners that caught the eye was Folding Beijing by Chinese author Hao Jingfang and translated to English by Ken Liu. Folding Beijing was adjudged the Best Novelette (between 7,500 and 17,500 words) and is the tale of an odd world divided into three "Spaces". The richest people live in the First Space, and the poor – 30 million of them – live in the Third Space. One man undertakes the risky task of travelling between spaces to escape poverty. The tale is a lot more complex than that, not least because Spaces keep folding into themselves and residents go into an induced sleep during these transition periods. You can read the full story here.
Finally, Neil Gaiman's The Sandman: Overture won the Hugo for Best Graphic Story. If you love Gaiman's epic The Sandman graphic novels, this is a must-read. If you haven't heard of it, then you are missing out on possibly the best graphic novel series ever written. This book is a return to the Sandman story and you should definitely check it out.
You can check out the list of all winners on the Hugo Awards website. This year five categories received no award, which is good news because it thwarts a group of people known as Sad Puppies (and their crazier cousins – Rabid Puppies) who've sworn to derail the Hugo Awards. These groups have been trying to game the voting system to make certain books win and it looks like this year their attempts have failed. The future of Hugo Awards could be dark, but this year some of the picks have definitely piqued our interest. Which books do you plan to read? Let us know via the comments.
Share a screenshot and win Samsung smartphones worth Rs. 90,000 by participating in the #BrowseFaster contest.
[Source  NDTV]