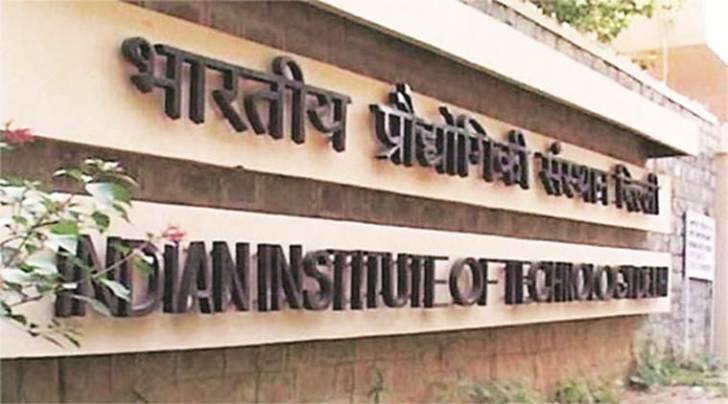 Minister of State for Science and Technology YS Chowdhary on August 2 informed the Parliament, the Indian Institute of Technology, Delhi has received about 50 proposals for research on benefits of cow milk and urine. The government, however, said that it had not set up any panel to carry out research on cow derivatives.
The proposals from different academic and research institutions were made under the Scientific Validation and Research on Panchgavya (SVAROP).
Minister of State for Science and Technology said a national brainstorming-cum-consultative workshop on SVAROP was organised by IIT-Delhi, in which scientists and researchers from academic/research institutions and government agencies, including IITs, Ministry of AYUSH, Ministry of Science and Technology, and others participated.
"The Department of Science and Technology has constituted a National Steering Committee to initiate a national programme on SVAROP," Chowdhary said.
[Source"cnbc"]