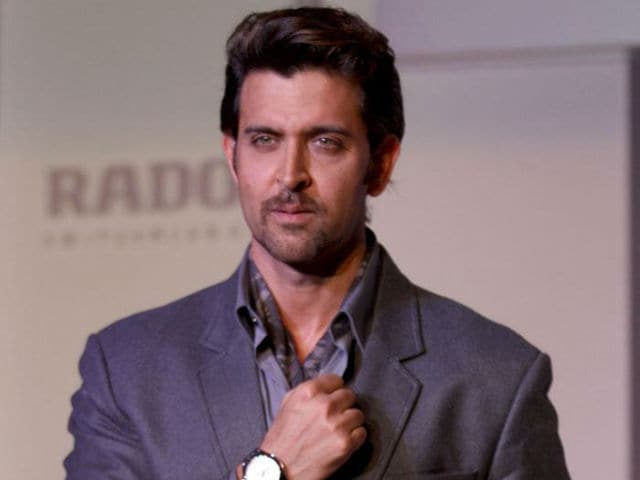 Hrithik Roshan photographed in Mumbai.
Highlights
Hrithik was holidaying in Spain and Africa with his young sons
Was helped by the kindest staff at Istanbul airport: Hrithik
Missed connecting flight at Istanbul and were stuck at airport: Hrithik
Hours after suicide bombers attacked the Istanbul airport, killing 36 and injuring at least 140 passengers, actor Hrithik Roshan tweeted that he had taken a flight from there, specifying that he travelled economy in a crisis.
Hrithik, who has starred in films like Bang Bang! and the Krrish series, expressed his solidarity with Turkey, using the hashtag #PrayersWithIstanbul. But his reference to flying economy – was that really necessary?
Hrithik, 42, was traveling with his young sons Hrehaan and Hridhaan, with whom he has been holidaying in Spain and Africa after attending the IIFA Awards in Madrid last weekend.
In recent months, he has been involved in a relentless exchange of legal notices and public jibes with co-star Kangana Ranaut, who has accused him of lying about a romantic relationship they allegedly shared.
[Source  NDTV]