Manchester United manager Jose Mourinho says Henrikh Mkhitaryan will be back in the squad for the Premier League visit of Brighton on Saturday.
But Mourinho has warned the Armenian attacking midfielder that he was dropped for recent matches because the manager was not happy with his performances.
Mkhitaryan was a regular starter for the first few months of the season, finding the net during a 4-0 win over Everton and a 4-1 Champions League victory at CSKA Moscow.
However, having been taken off just after the hour mark during a 1-0 loss at Chelsea on November 5, the 28-year-old has not even made the bench for the recent games with Newcastle and Basel.
Asked why Mkhitaryan was omitted, Mourinho told the media on Friday: "I was not happy with his last performances and I am not speaking about one or two.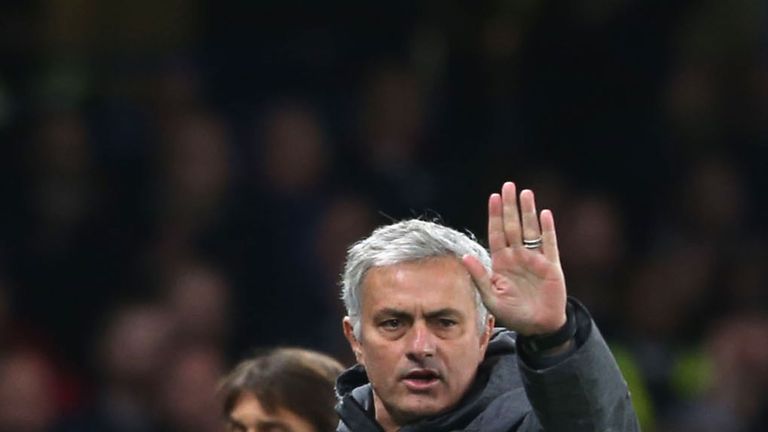 "I am speaking about three, four or five. He started the season very well and, after that, step by step, he was disappearing.
"His performance levels in terms of goal scoring, assists, high pressing, recovering the ball high on the pitch, bringing the team with him as a number 10, were decreasing step by step.
"That was enough because the others, they work to have a chance, everybody works to have a chance. So, it is as simple as that."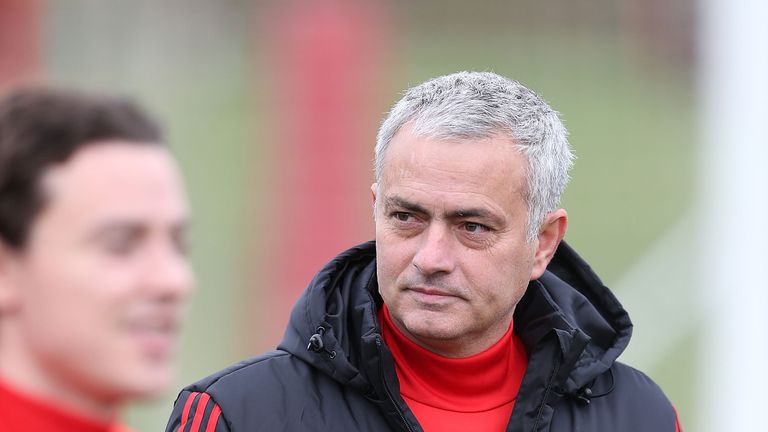 Mkhitaryan will get another chance this weekend, however, and Mourinho pointed out that someone else will therefore have to miss out.
He said: "Last couple of matches, Mkhitaryan was out and other players had the opportunity to play, that normally Mkhitaryan has.
"I think it is quite fair that tomorrow Mkhitaryan is back."
Asked if Mkhitaryan would be starting, Mourinho said: "I don't know.
"For sure he will be back to the group and, for him to be back to the group, it means that somebody is going to leave the group.
"Maybe next press conference tomorrow after the match you are asking me why A was not on the pitch or why B was not even selected but that is life. You have to perform."
Source:-.skysports