Lionel Messi led an Argentina press boycott following the team's 3-0 victory over Colombia in San Juan on Tuesday.
The Barcelona forward announced the boycott to protest against a journalist who alleged team-mate Ezequiel Lavezzi had used marijuana at Argentina's training base.
Standing in front of the entire Argentina squad following the World Cup Qualifier, Messi said the players would no longer speak to press following the controversy.
"We have made the decision not to talk to the press anymore, obviously you know why," the Argentina captain said.
"There were a lot of accusations, a lot of disrespect, and the accusations they made against 'Pocho' [Lavezzi] are very serious."
Messi, who scored a stunning free-kick goal and set up two others in Argentina's convincing win, said the team were happy to take genuine criticism of their performances as he explained the boycott.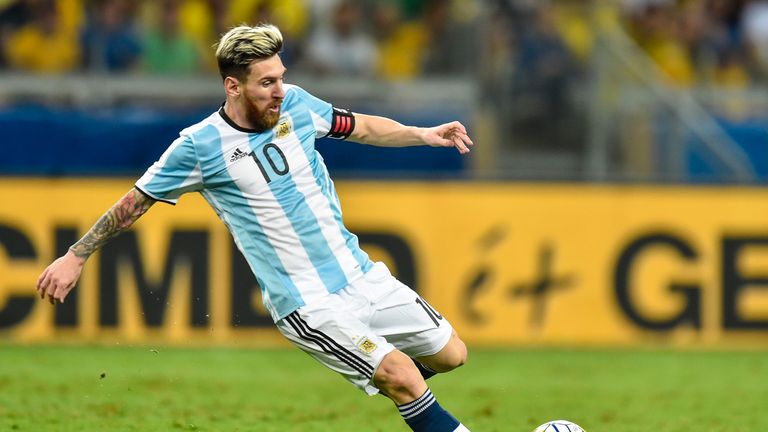 "We know that most of you guys don't play that game of disrespect. We can be criticised if we lose, or win, or if we play well or badly. But this is getting into personal lives," Messi said.
"If we don't put a stop to it now, we'll never stop it."
Lavezzi, who plays for Chinese side Hebei Fortune, was accused by an Argentine radio journalist on Twitter of smoking marijuana in the team's training camp.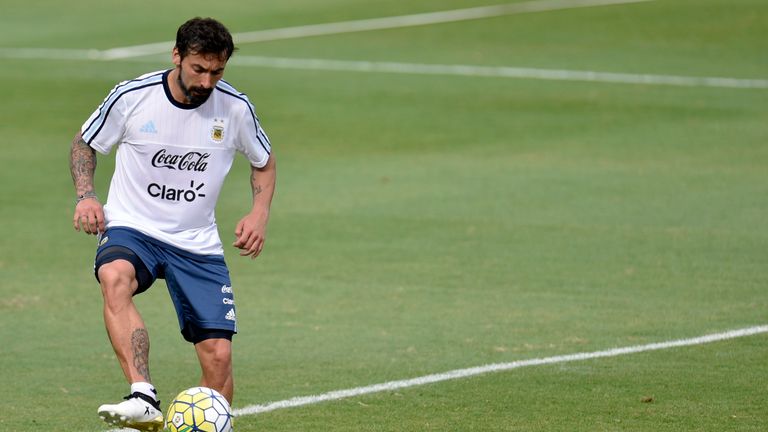 Lavezzi has denied the claim and vowed to take legal action against the journalist involved for "false statements against me and the serious damage that have generated to my family and in my work".
The 31-year-old played no part in last Thursday's 3-0 defeat to Brazil and was left off the substitutes' bench for Tuesday's match against Colombia.
[Source:-Sky Sports]