Mental health support in north Wales 'unfair'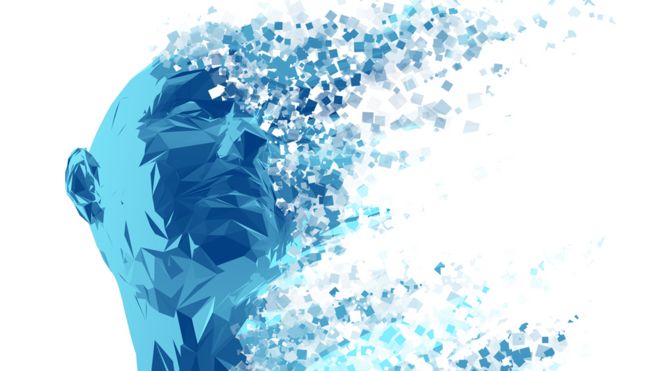 Mind Cymru added the variation in levels of available across the country was "very concerning".
Laura Burton, 22, a patient from Holyhead, Anglesey, said the level of support available in south Wales compared to north Wales was "unfair".
Betsi Cadwaladr health board admitted improvements needed to be made.
Ms Burton suffered from anxiety and depression from the age of 16 and said she struggled to get medical help as her condition worsened.
She said: "Anglesey did not have a consultant psychiatrist [when I was diagnosed]. My appointments were cancelled, I had six months of cancellations and people who are really, really poorly are getting knock back after knock back.
"People think mental health doesn't exist in north Wales, because it just seems people don't realise mental health exists here until someone kills themselves.
"There's no normality around mental health in north Wales."
Ms Burton, who was discharged last year, now works as a community engagement officer for charity Time to Change Wales, but says she is the only person from the group based in the north and most of the work takes place in the south.
"We started the campaign going to high schools and work places. I would see the events in south Wales, and I understand the campaign has to start somewhere, but north Wales doesn't have anything. I thought it was really upsetting."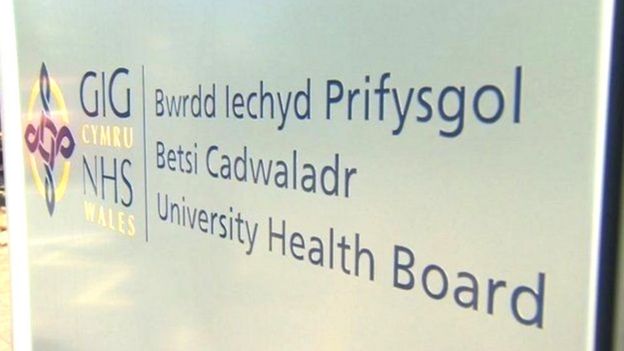 Mental health charity Mind Cymru said the services available to people in north Wales are "unacceptable".
Simon Jones, head of policy and influencing, said: "A recent survey we carried out found that less than 10% of Welsh speakers were offered therapies in their first language.
"This adds another unnecessary barrier to people getting the support they need when they need it.
"In recent years hundreds, of people have had to leave north Wales for treatment in England as services are just not available locally."
["Source-timesofindia"]