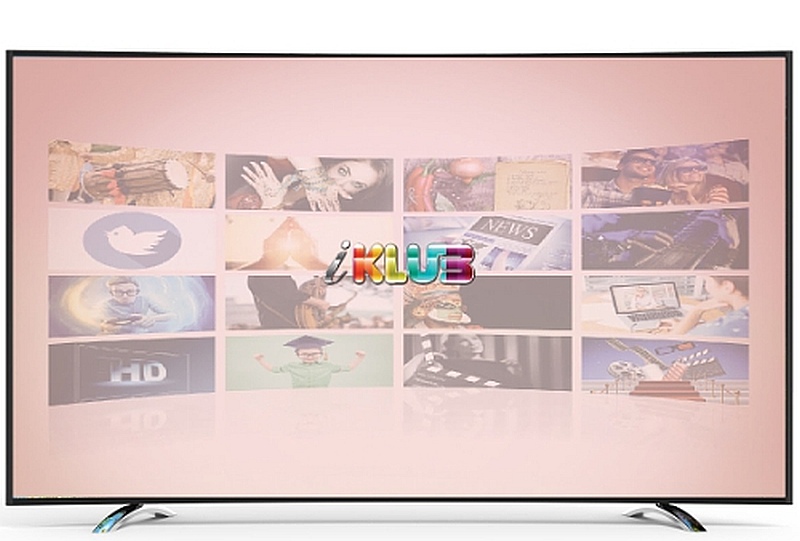 PE Electronics, official brand licence partner of Philips in India, has launched its new age content-driven LED TVs on Wednesday in partnership with e-commerce platform Amazon India.
Powered by iKlub, the new range of Philips LED TVs will offer premium HD DTH services, games, movies, music, social media and more, without the worry of multiple subscriptions.
The company has announced 65-inch high-end curved 4K Ultra HD LED and 65-inch full-HD TV, priced at Rs. 69,990 and Rs. 59,990 respectively. The televisions will be available exclusively available on Amazon India "within a week."
The Philips brand licence partner said that with this new age content-driven platform, customers can stream and download full-length movies in Hindi, English, Punjabi, Malayalam and other languages.
The new smart LED TVs from Philips will offer access to online games, an Android app store, and social media platforms like Facebook, Twitter, Skype, and others.
"Today consumers are always connected across their devices and it is the availability of high-end premium content that they aspire for. However, all this content is not available on one single platform. To cater to this growing need of content requirement, Philips has launched its new range of LEDs powered by new age content driven platform. With these LEDs, we start a revolution where consumers decide what they want to watch and when, be it movies, music, games, Live TV or social media. This new range will be exclusively available on Amazon.in within a week," said Neeraj Sethi, COO, PE Electronics in a statement.
[Source  NDTV]