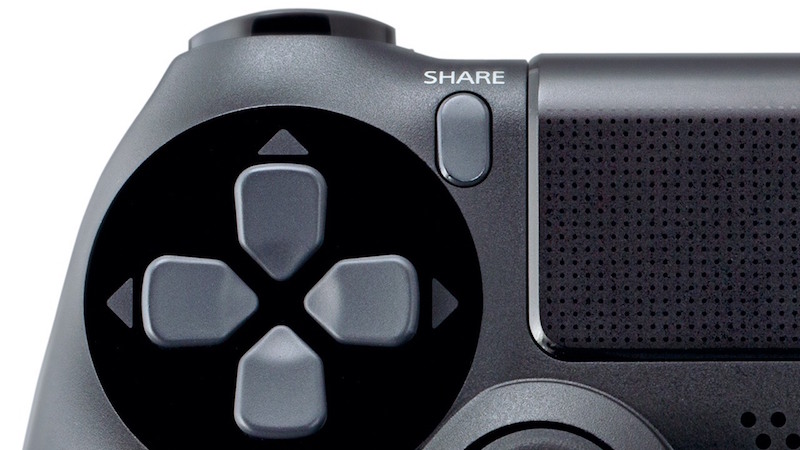 Highlights
Sony will stop supporting Ustream for the PS4 from August 1.
PS4, PS Vita, and the PS App will be impacted.
Another streaming service, Hitbox, may take its place.
Sony has announced it will stop supporting Ustream. The video streaming service will no longer be an option for PS4, PS Vita, and PS App users to view or broadcast gameplay. Sony's support page carried the following statement:
"On August 1, 2016, Sony Interactive Entertainment will terminate the following Ustream features available on the PlayStation 4 (PS4) system and Live from PlayStation:
Broadcasting gameplay to Ustream.
Viewing Ustream broadcasts from "Live from PlayStation" on the PS4 system, PlayStation App (PS App) and PlayStation Vita (PS Vita). Players can broadcast gameplay via YouTube, Twitch and Dailymotion and enjoy viewing these broadcasts via Live from PlayStation. We apologize for any inconvenience this may cause and we appreciate your understanding."
When the PS4 launched back in 2013, Twitch and Ustream headlined the console's video broadcasting capabilities. Since then we've seen the likes of YouTube being forced to take gaming seriously as well.
For most of the hardcore PS4 community, Ustream was home to some of the more bizarre content on the PS4. From streams that had broadcasters dressed up as Batman eating a banana to others building chairs, it was one of the stranger sections of the PS4 experience.
Nonetheless, this should come as no surprise considering that Ustream has been purchased by IBM and is focussing on the enterprise audience instead of end-users.
Furthermore, it appears that e-sportscentric streaming platform Hitbox might take its place.
According to German website Playstation Experience, citing employees at the video game streaming service, there are plans to bring it to the PS4 although no date has been finalised.
Does Ustream's exit from the PS4 make a difference to your viewing and broadcasting habits on the platform? Let us know in the comments.
[Source  NDTV]