Samsung may have just teased the Galaxy Note8 as new report says it will ship in September
Would Samsung resort to teasing the upcoming Galaxy Note8 at this stage in the game? That's the question. Today, the Korean conglomerate's arm in charge of the Exynos chipsets has tweeted out the image you can see below. It's obviously a small commercial for the Exynos 8895 SoC, which powers some versions of the Galaxy S8 and S8+, and is also widely expected to be inside the Note8.
But what about that device render? Is it just a generic mockup of a handset that would be at home, design-wise, in Samsung's lineup for 2017? Or is it the first actual official image showing off the looks of the Galaxy Note8?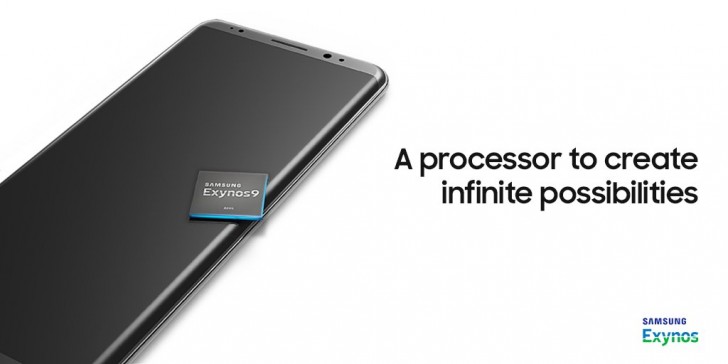 Unfortunately, the questions will remain, as the company hasn't confirmed either version. One thing to note is that the handset in question is missing a power button on the side, so clearly this isn't a finished design yet.
In the meantime, a report from "upstream component makers in Taiwan" claims that the Galaxy Note8 will only become available in September at the earliest.
While this rumor doesn't say anything about the unveiling date, yesterday we heard that it would be August 23. A release of the phone at some point in September following an August 23 announcement definitely seems plausible enough.
[Source"cnbc"]