Stick to sports? Jackie Robinson's birthday reminds us sports and politics mix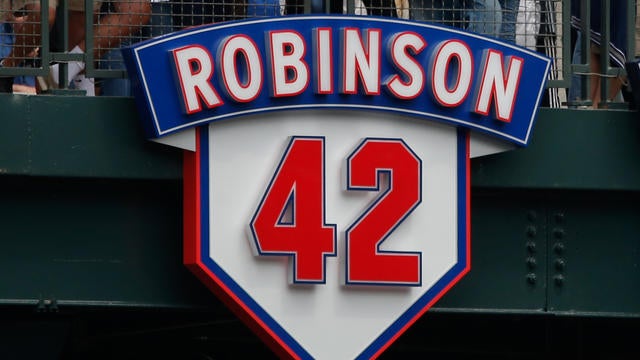 Tuesday was Jackie Robinson's birthday. On this day, as on the April 15 anniversary of his first major-league game, we sports fans celebrate one of the greatest baseball players of all time, and one of the most revered heroes in American history.
The lens of perception tends to soften over time. Robinson might be universally loved today. But in 1947, he was widely reviled as an interloper trying to break through a wall of segregation. By threatening decades of white dominance, the mere act of Robinson playing in a baseball game became deeply political.
Seventy years later, we live in a more enlightened society. Yes, racism never left us, and never will. The good news is that it's less overt today, making the notion of an athlete being banned from sports due to the color of his skin a distant memory.
Still, one constant remains. Then, as now, sports and politics remain intertwined. When someone says "stick to sports," there's an easy response: It's impossible to keep politics out of sports, because sports have always been political.