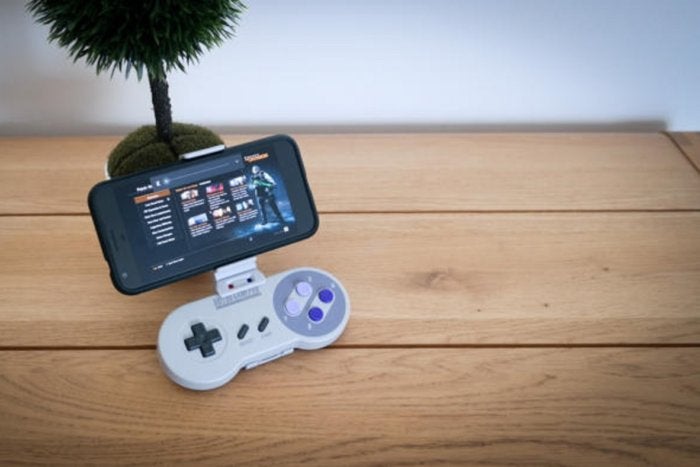 You've spent days, months building the perfect gaming den. Kick-ass PC: check. Perfect desk: in place. Supreme gaming chair: acquired. Fridge full o' grog: brimming. There's no better environment for gaming glory. Apart from the sofa. Or at work. Or in bed.
While we all love our battlestations, the ability to play PC games elsewhere—inside or outside the home—can be truly liberating. Today we'll look at some of the best ways to stream your games remotely and look ahead to upcoming services which could allow you to play your favorite titles on any device. Macs, smartphones, TVs, that aging, dusty Dell in the office? They're all invited.
TABLE OF CONTENTS
Network considerations
Steam In-Home Streaming
Moonlight: Stream PC games to mobile and more
Cloud-based streaming: Liquid Sky and GeForce Now
Network considerations
Of course, if you want to stream the action from that powerful gaming rig in the den to devices around the home—or further afield—your network needs to be up to scratch. All the heavy processing can be performed on your gaming PC, but high-speed, low-latency connections are essential for smooth, remote gameplay.
Let's be clear: Despite the many weird and wonderful ways to fire data around your home, there is no substitute for wired Gigabit Ethernet. But if you can't bear the disruption of lifting carpets or drilling holes to wire up the place, decent alternatives are available. My tip? If your home is wired for cable TV, be sure to check out MoCA 2.0 adapters, such as the Actiontec ECB6200 Bonded MoCA 2.0 Network Adapter ($148 on Amazon), which enables data to flow through standard coaxial cables.
I use these adapters extensively throughout my home, with average speeds of 750Mbps—not far off Gigabit Ethernet and more than you'll need for a game stream.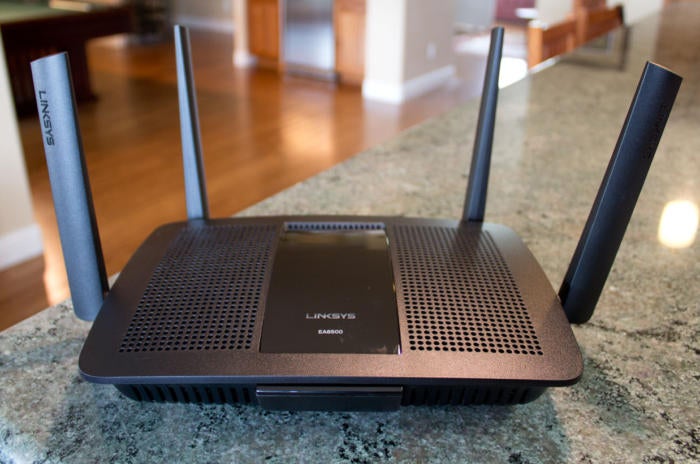 Wi-Fi or Powerline adapters can also do the job, but performance will vary from home to home. If you opt for a wireless configuration, be sure to select the faster (but shorter range) 5GHz networking band on your router over the slower, longer-range 2.4GHz option. If your remote PC is a desktop and its wireless adapter isn't performing well, then consider upgrading to a modern, high-end model such as the ASUS PCE-AC88 4×4 AC3100 adapter ($109 on Amazon), which can be installed in a spare PCIe slot on your motherboard. A slightly slower, but more convenient option is the D-Link DWA-192 3×3 AC1900 adapter ($70 on Amazon), which connects via USB.
For true remote gaming, let's not forget mobile 4G LTE connections, which can do a fantastic job with remote streaming. But, be sure your service plan includes generous allowances, as game streaming will quickly chew through data.
[Source"indianexpress"]