Toyota Unveils The GR Super Sport Concept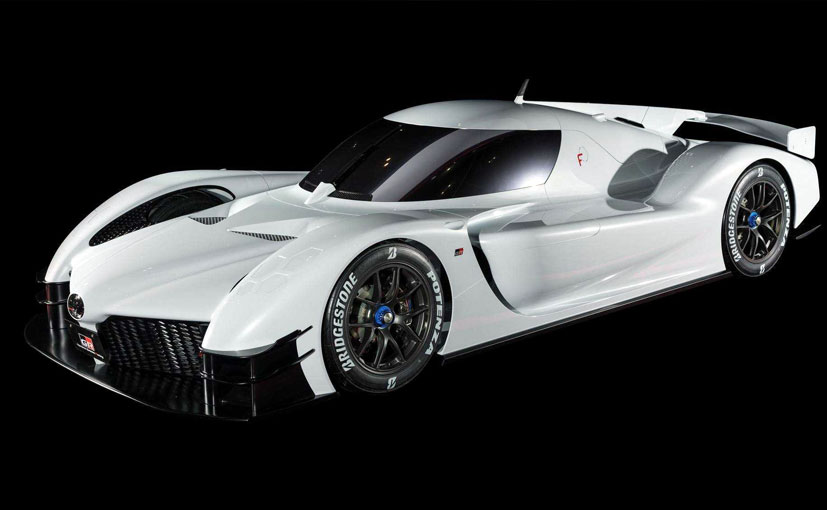 The Toyota GR Super Sport takes inspiration from the company's LMP1 car
Race cars have always been a benchmark for most companies especially when it came to sharing technologies with its production cars. This is one reason why manufacturers always have that one insane idea which demonstrates what it's capable of. You look at Mercedes-Benz and it has the Project One, Aston Martin and Red Bull have the Valkyrie and now Toyota has something which it derives from its expertise at the FIA World Endurance Championship (WEC). It's called the GR Super Sport and for the time being it's officially only a concept.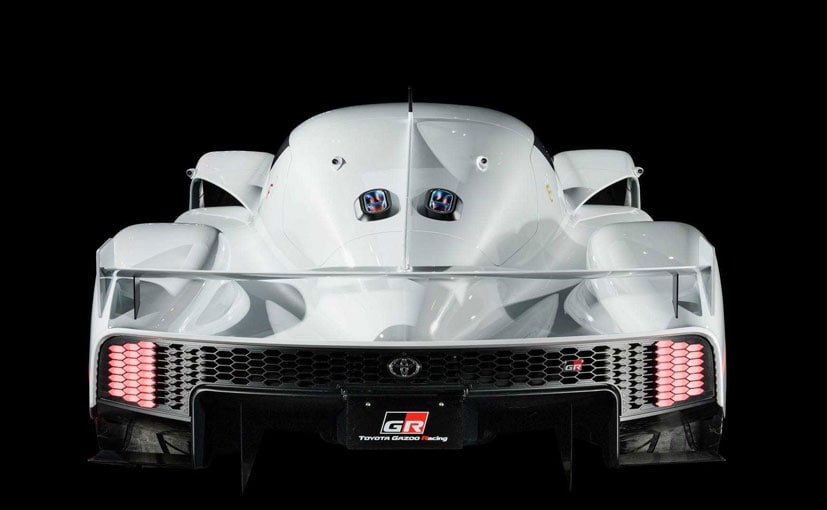 toyota gr super sport
Shigeki Tomoyama President, Gazoo Racing Company said, "Rather than developing production cars into sports cars, we aim to work out how to incorporate the know-how developed through races and rallies into production cars amid various restrictions, and this is how competing contributes to Toyota Gazoo Racing's efforts toward making ever-better cars. Thus, this is the starting point for Toyota's completely new challenge to develop sports cars from active race cars. Although it will be some time before you all have the opportunity to get behind the wheel, I hope that the GR Super Sport Concept will give you a taste of what we aim to achieve with our next-generation sports cars."
The GR Supersport concept draws inspiration from Toyota's LMP1 and you can see the exterior which resembles the LMP1 car. Toyota in fact mentions that the car uses just about the same main components as the TS050 Hybrid, so it's safe to describe it as being a race car for the road.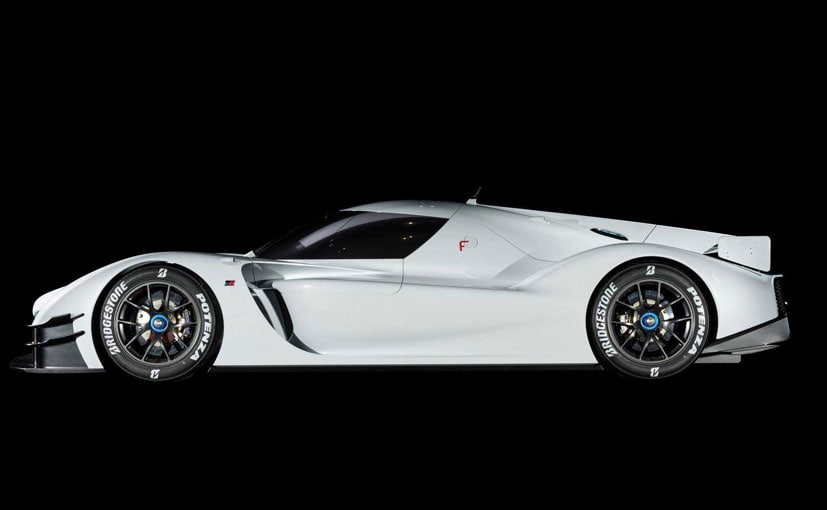 toyota gr super sport
Under the hood of the Toyota GR Supersport is the 2.4-litre biturbo V6 which is part of a hybrid powertrain enabling a combined output of 986 bhp. It's got 18-inch wheels with massive 330/710 R18 tyres and has the two exhaust tips mounted up high at the back. The concept has a pair of cameras which you expect from a concept.
We'd love to see the production version of the car and you can expect Toyota to make one.
["Source-ndtv"]