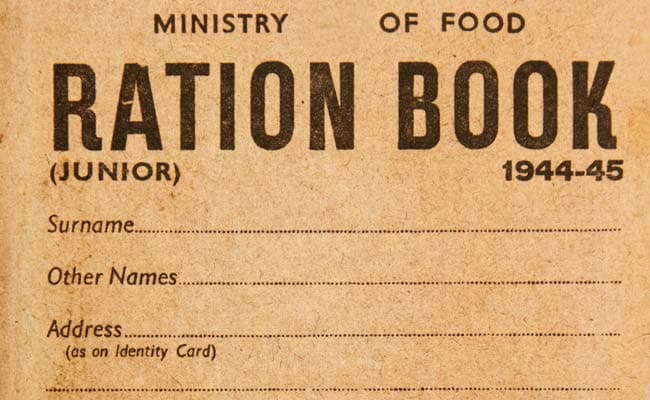 Ranchi:  Two lakh ration cards have been cancelled within the last two months in Jharkhand, in comparison to just 800 in the last three years.
The fair price shops have also come down to 23,500 from 24,500, the Secretary to Food Public Distribution and Consumer Affairs Vinay Kumar Choubey said.
This was possible due to anti-corruption measures and utilising computer services and Aadhaar card, he said.
Mr Choubey said the consumers would soon get SMS alerts for information details about ration status and the department has already collected 25 lakh cell numbers of the consumers.
Under the National Food Security Act, 86.48 per cent rural population and 60.20 urban population have to be covered and the increased number of beneficiaries would require 1,42,794.245 tonne food grains, he said.
[Source  NDTV]