100 Applications Received: For transgenders, IGNOU fee waiver gives new hope
Almost a month ago, the Indira GandhiNational Open University (IGNOU) decided to waive off tuition fees of transgender students, in an attempt to make higher education more accessible to them. Since then, the university has received at least 100 applications from transgender students — several for the Bachelor Preparatory Programme (BPP). The course is designed to help students who haven't completed their 10+2 and want to do their graduation from IGNOU. The Indian Express spoke to three transgender students who have taken admission in various courses in IGNOU about their lives before this historic change in admission procedure and how they think their lives will change.
RIYA SHARMA (23)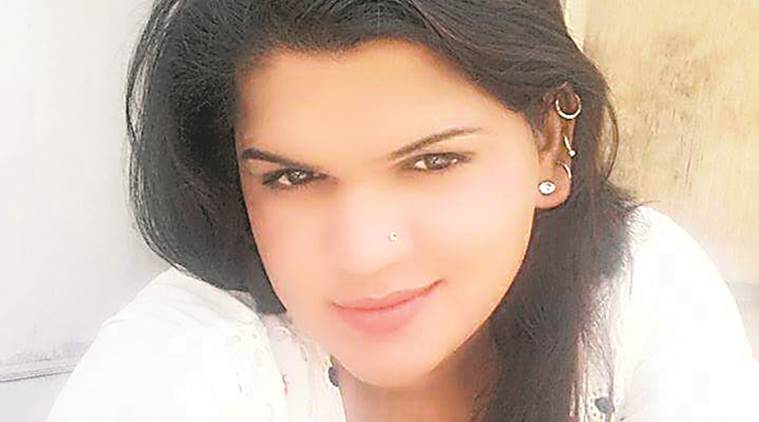 Course: MA in Gender and Development Studies
Riya was in Class X when her sexuality started becoming a problem for her family. Born as Rahul Sharma in Raghubir Nagar, her "feminine" mannerisms were fast becoming unacceptable for her father, a carpenter.
"My younger brother would tease me about the way I walked and my father tortured me a lot. When I completed Class XII, he threw me out of the house, calling me 'Hijra' and 'chhakka'," she says.
For a brief period, she stayed at the office of Mitr Trust — an NGO she's still working with but when, in 2013, her father vandalised the office blaming them for making her a "Hijra", she ran away to Mewat in Haryana to join a Hijra troupe for "toil badhai" – collecting money by giving blessings to newlyweds and newborns. However, her interest in education led her to enroll for BA Programme from the School of Open Learning (SOL) in DU, but as a man.
Studying about Gender, says Riya, is natural for her. "Had it not been for the fee waiver (Rs 9,000) I couldn't have studied. I don't make enough and my father wouldn't give me a rupee. I want to become a teacher at a government school or college, and sensitise children about gender issues," she says.
[Source"pcworld"]