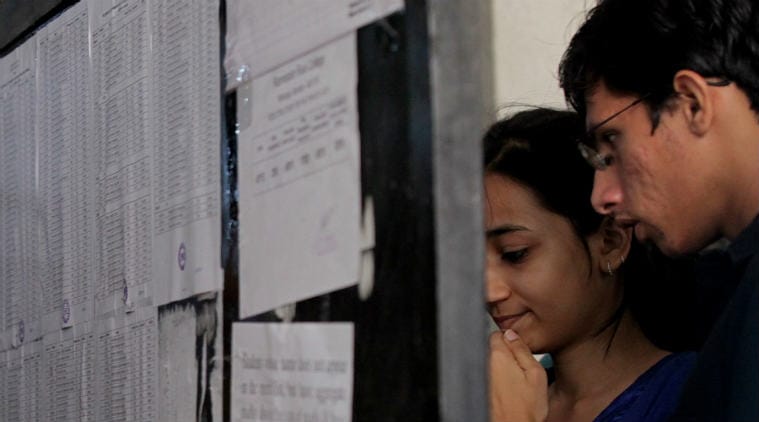 Ambedkar University of Delhi on July 10 evening released its second cut-off list for admissions to various undergraduate courses. There are seats available for general category candidates in the popular courses. In the second cut-off, the percentage has dropped by nearly five percent. For outstation students, the second cut-off has been dipped between 1.75 per cent to 3.25 per cent.
For B.A. (Hons.) Economics, the first cut-off for commerce students from Delhi was 93.75 per cent, which has however, fallen to 90.5 per cent.
The highest cut-off for BA (Hons) Psychology has been set at 98.75 per cent for general category students with commerce background who are from outside the NCR. For the outstation students wanting to study BA Hons Sociology, the cut-off is set at 98.50 per cent. For BA Hons English, the cut-off stands at 94.75 per cent.
Ambedkar University will release the third cut-off list on July 14 and the fourth list on July 18. The classes will begin from August 1. The first list of the Ambedkar University was higher than the Delhi Univesity with the highest cut-off at 100 per cent for some courses.
In the first list released last week, over 1,700 applicants were provisionally selected by the college. A total of 253 students were selected for BA Economics in both Karampura and Kashmere Gate campuses.  About 185 candidates were selected for BA Hons Sociology.
For BA English, 404 students were selected, 240 students for BA History, 122 students for BA Maths, 232 for B A Psychology and 487 students for BA Hons Social Sciences and Humanities.
The varsity offers seven undergraduate courses in history, economics, English, sociology, maths, psychology, social science and humanities. From this year, the university is start a new campus at Karampura with 200 seats this year. A total of 245 seats are offered in its Kashmere Gate campus.
[Source"timesofindia"]