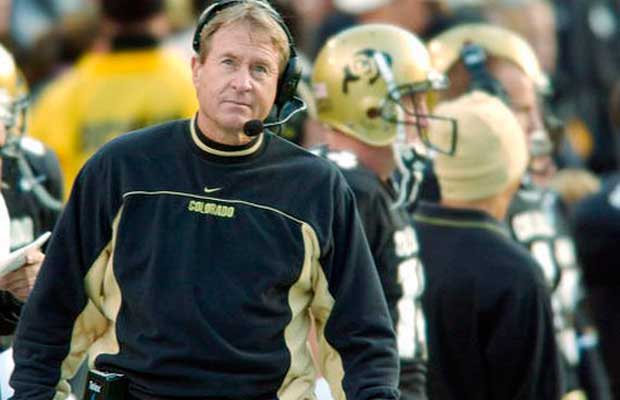 Schoolboys warned each other about a Wellington sports coach sentenced to home detention for indecently assaulting students.
The 75-year-old was sentenced to 11 months' home detention when he appeared in the Wellington District Court this morning on 18 historical charges of indecent assault.
The charges relate to the abuse of six boys aged 12 to 16 that occurred between 1979 and 1995.
Judge Ian Mill said there was an element of grooming in the man's behaviour at a time when the boys were young and vulnerable.
He said there was also a significant abuse of trust as the boys' parents had trusted him to take their sons away to tournaments.
The man was refused name suppression, but his lawyer indicated an appeal will be filed against that decision, meaning his name must stay secret until next month.
The suppression order also prevented publication of any details of which sport the man coached.
Boys warned each other about coach
Almost forty years after being sexually abused by the coach, one of his victims outlined the ongoing effects the offending had on him, including alcoholism, financial and psychological problems.
The man read his victim impact statement to the Wellington District Court today.
The abuse occurred when he was aged between 15 and 17 and included the coach removing his bedcovers while they were away at a sports tournament and looking through the open fly of his pyjamas.
On another occasion the coach plied the boy with alcohol and when he vomited, put him in the shower and stroked and fondled his genitals.
Another victim recalled that older boys at the sports club involved would take younger boys aside, particularly those who appeared vulnerable, to warn them about the coach.
He said he doubted that parents even questioned the man's behaviour.
"I once told my mother [the coach] was into young boys and she said 'well I hope not' and walked away, hence we took it on ourselves [to warn the younger boys]."
Coach struggled with suppressing homosexuality – defence
Defence lawyer Brett Crowley said his client had told police he had struggled throughout his life with the urges which had led to his offending.
"He believed he was homosexual at a time when that was unlawful and had to suppress that … [and] did this to children because he couldn't enjoy any sort of sex life."
Mr Crowley said his client had made a decision many years ago that his actions were causing harm and had to stop and had continued coaching into the early 2000s with no further offending.
He also suggested there was no need for his client to be placed on the sex offenders register, because if such a register had been in place at the time of the offending, he would no longer have to be on it now.
"Registration would have been for 15 years so by now, statutorily, he would have been assessed as no longer being a risk.
"Also his age, at 74, he indicates he has no such urges now and hasn't for many years."
'A significant breach of trust'
Judge Ian Mill said there were several aggravating features to the former coach's offending, including an element of grooming at a time when the boys were young and vulnerable.
"There was also a significant breach of trust.
"The boys were vulnerable because of their age and immaturity. They were effectively captive and under your control."
Source:-.radionz.