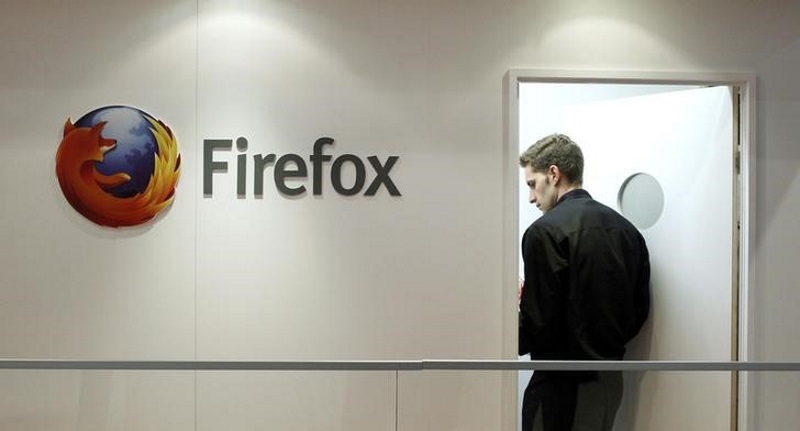 HIGHLIGHTS
The new add-on is called No More 404s
It replaces Error 404 with archived snapshots
The add-on is powered by Internet Archive's Wayback Machine
After introducing a big update for its browser users, Firefox has added some new features to its Test Pilot platform. The most significant is a new add-on called No More 404s that replaces the age-old Error 404 on a missing webpage, with saved archives from the Wayback Machine.
Normally, when presented with a missing link, the browser shows the 404 error. However, Mozilla's No More 404s add-on will give Firefox users the choice to see old Internet snapshots saved in the Internet Archive's Wayback Machine. This is especially handy for users trying to do research or just dig up some old graves due to curiosity.
For now, this add-on is only available in Firefox's experimental Test Pilot platform, with no details on availability for regular Firefox users. Interested users can install the test version here. Apart from this, the Test Pilot platform also introduced improved search results through the Awesome Bar, redesigned the Tabs bar to the side, and even tweaked the history feed.
At the beginning of this week, Mozilla began rolling Firefox 48 for its desktop and Android users. The update is significant on desktop because it introduces a new multi-process Firefox feature to ensure less lag and fewer crashes of the browser.
Firefox for Android saw few changes like the Synced Tabs moved to the History panel, Bookmarks and Reading Lists merged together, and also the ability to pause a video playing on the browser when the user receives a call. The update for iOS users came last month with several improvements to the search engine, a redesigned toolbar, and the ability to use less RAM and CPU for increased battery efficiency.
[Source  NDTV]