Historical Society Clothing, Household Goods Drive Planned
Spring is always a great time to clean out the attic and the closets for clothing that may no longer fit, or for items that are no longer wanted.
Newtown Historical Society will sponsor a clothing and household goods drive in conjunction with the Big Brother Big Sisters of Southwestern Connecticut on Saturday, June 10, from 9 am until 3 pm, at the Big Brothers Big Sisters store at 129 South Main Street.
Big Brothers Big Sisters is an organization that offers mentoring programs for young people, while the historical society promotes awareness of the town's heritage. Gently used household goods, clothing, shoes, handbags, and linen will be accepted to raise money for each organization.
Representatives of the historical society will be at the store to help with unloading and carrying bundles from vehicles. In return, the historical society will receive 20 cents per pound for the clothing and 5 cents for household items brought in on that day.
Those planning to donate should be sure to tell the attendants that their donation is made in the name of the Newtown Historical Society.
For further information about Newtown Historical Society and this event call 203-426-5937 or visit newtownhistory.org.
For information about the programs and activities of the Big Brothers Big Sisters call 203-366-3766, extension 22.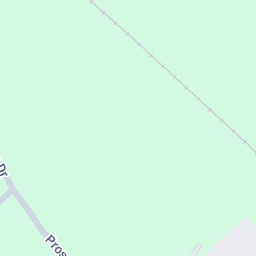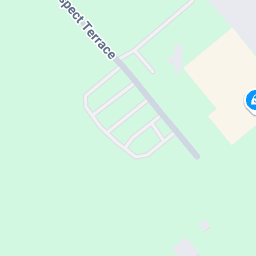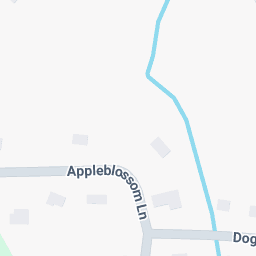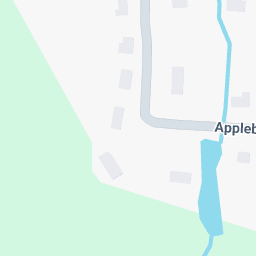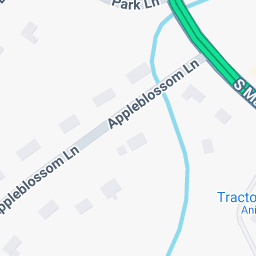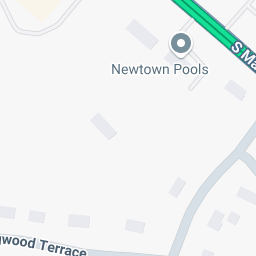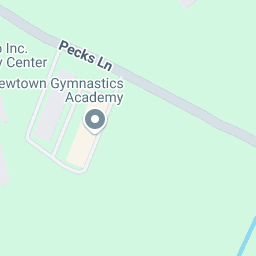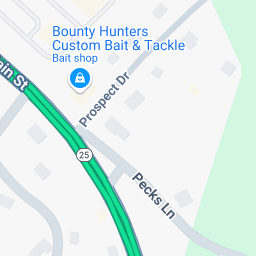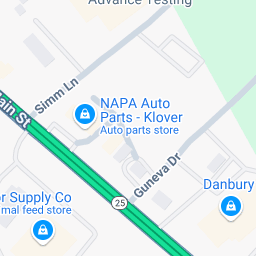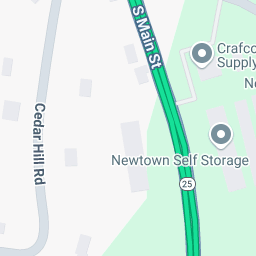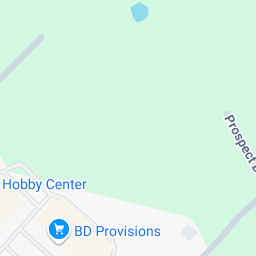 [Source"pcworld"]