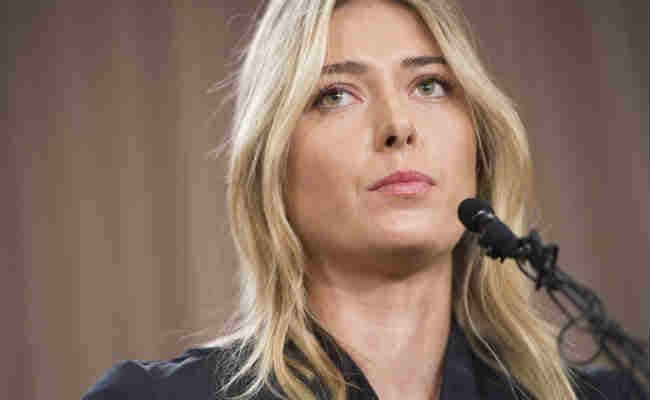 Maria Sharapova's tweet says it best: "Not sure how this happened but Hey Harvard! Can't wait to start the program! "
The 29-year-old Sharapova is currently serving a two-year suspension levied by the International Tennis Federation after testing positive for the banned substance meldonium. It's a messy situation, but while awaiting a decision on her appeal to overturn or reduce the suspension, she is keeping busy by enrolling in a two-week program at Harvard Business School. Sharapova made the announcement Saturday on Twitter and Facebook. Her agent, Max Eisenbud, said Monday that the program involves two classes on campus.
Sharapova is the founder of candy brand Sugarpova and has earned $21.9 million this year, according to Fortune, but the failed drug test has cost her big-money endorsements. Nike cut ties with Sharapova in March.
As of now, Sharapova is not listed on the roster of Harvard's 2016-17 women's tennis team.
[Source  NDTV]