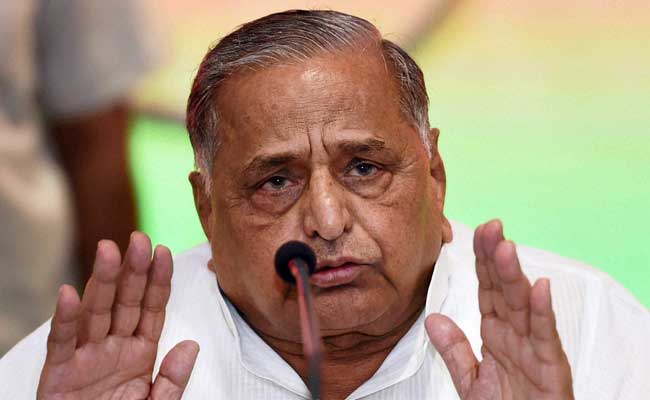 NEW DELHI: Former Chief Ministers of Uttar Pradesh including Mulayam Singh Yadav and Mayawati have been ordered to vacate official bungalows in the state.
The Supreme Court said today that former chief ministers in Uttar Pradesh can't occupy official bungalows. They all have to vacate the bungalows in two months, the court said.
Former home minister Rajnath Singh, who was UP chief minister in 2000, is also believed to have retained his bungalow.
Others affected by this ruling are Kalyan Singh and Congress' ND Tiwari.
The verdict comes on a petition filed by a Lucknow-based NGO.
The petitioner had argued that the government can't allot better bungalows to former chief ministers and organization not entitled to them.

[Source  NDTV]