Kabul Hotel Attack Ends After 3 Taliban Fighters Killed: Police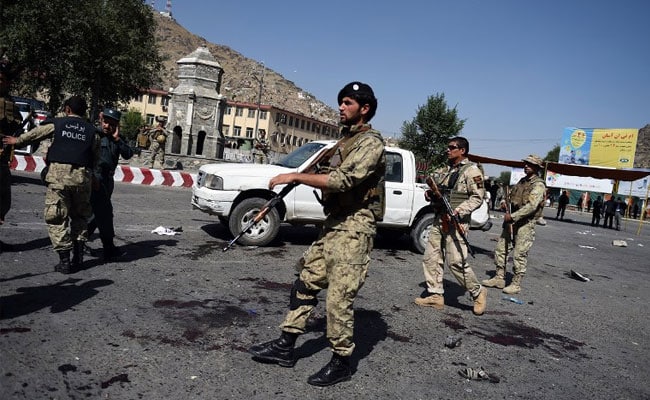 KABUL: A Taliban attack on a Kabul hotel housing foreign contractors ended Monday after all three Taliban fighters were killed, around seven hours after the assault began, police said.
"The operation is over now. One policeman lost his life and three others were wounded but none of the hotel staff or guests were hurt," Kabul police chief Abdul Rahman Rahimi told reporters.
[Source  NDTV]