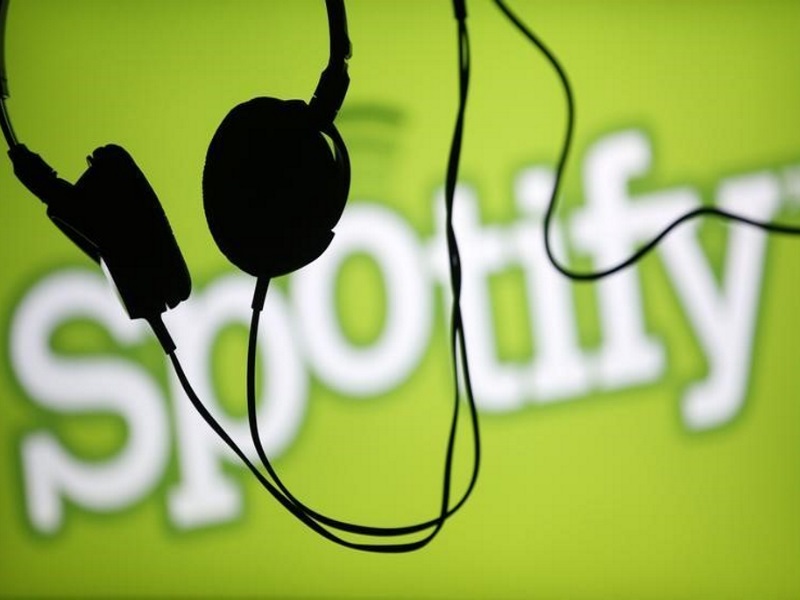 Highlights
Spotify says Apple has rejected its new iOS app
Spotify says Apple will 'cause grave harm to Spotify and its customers'
The alleged dispute relates to how payments are processed within the app
Spotify has lashed out at Apple calling it 'anticompetitive' for rejecting an update to its iOS app. The music streaming service feels that this move by Apple will 'cause grave harm to Spotify and its customers'. The company's General Counsel Horacio Gutierrez has sent a letter to Apple accusing it of stopping the update under the garb of the App Store approval process, in order to protect its own interests.
Notably, Apple launched Apple Music in 2015. The Swedish music streaming service feels that Apple uses its App Store approval policy as a weapon to harm its competitors in the process. Furthermore, the billing system on iOS further dents apps' overall profit margins.
According to Apple's billing system, third-party subscription apps cannot use anything other than iTunes as payment method. If the apps do use iTunes, they need to pay Apple 30 percent from their overall revenue. Spotify feels this restriction takes away a lot from its profit margin, and even hampers its overall user base . While Spotify charges $10 for subscription from its users outside of Apple's ecosystem, from iOS users it charges $13 to account for Apple's cut.
Last fall, Spotify started a new promotional campaign offering new subscribers the chance to get three months of the service at $0.99 – if they signed up via Spotify's own site. This month, Spotify revived the campaign, but Gutierrez says Apple threatened to remove the app from its store unless Spotify stopped telling iPhone users about the promotion. Spotify responded by not advertising the promotion, but it also turned off its App Store billing option, which has essentially led to the current dispute.
"This latest episode raises serious concerns under both US and EU competition law. It continues a troubling pattern of behaviour by Apple to exclude and diminish the competitiveness of Spotify on iOS and as a rival to Apple Music, particularly when seen against the backdrop of Apple's previous anticompetitive conduct aimed at Spotify. We cannot stand by as Apple uses the App Store approval process as a weapon to harm competitors," Gutierrez reportedly said in the letter.
The letter also goes on to say that Apple rejected the update reasoning 'business model rules' and demanded Spotify use Apple's billing system for selling subscriptions.
In June, Spotify announced that its user base had grown to 100 million. It also boasts of the biggest paid subscriber base in the music streaming industry, with 30 million users paying to listen from the app. However, the company that was founded in 2006, still struggles to make profit as it pays 80 percent of its revenue to record labels and artists. Last year, it made an operating loss of EUR 184.5 million, widening from EUR 165.1 million in 2014.
[Source  NDTV]