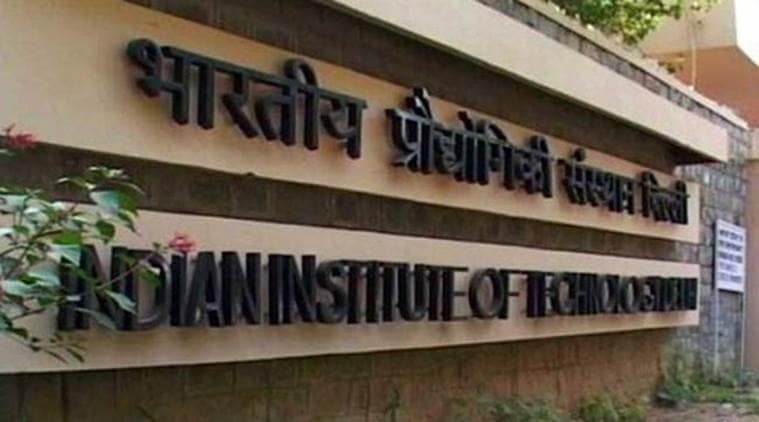 After 12 IIT-Delhi students were expelled for failing to get a 5 CGPA (cumulative grade point average) out of a maximum of 10 for the second time in a row, the institute is trying to ascertain the reason for their poor performance.
The institute had also held a meeting parent-teacher meeting for the first time last week to apprise parents on the performance of their children.
Last year, nine students were expelled for poor performance. This year, another 400 students from the BTech batch were put on probation because they did not have satisfactory scores.
IIT director V Ramgopal Rao said language barrier is the main reason why most students at the institute failed. He added that most of the struggling students had completed their school education in Hindi.
However, the director did not say how many of the expelled students were from Hindi-medium schools or what their backgrounds were. "We don't interact with each student," he said.
Last year, 73 IIT Roorkee students had faced expulsion for poor scores and ninety per cent of them were from reserved categories. They were given a second chance after protests. Officials at the institute said IIT Delhi is working to avoid a similar situation.
"A majority of students who don't perform well in the first year suffer because of a language barrier. Many times, even the good students can't make it. The Joint Entrance Examination for IITs can be taken in both English and Hindi. Many Hindi-medium students come after clearing it but struggle because most of the instruction is in English. We are setting up a support group to help these students," said Rao.
The group will include staff from the institute's Hindi Cell, which has been looking only at official communication until now. "Teachers who can teach comfortably in Hindi and students who can pitch in are being identified and their help is being sought," said Rao.
IIT Delhi has a probation system in place where students with poor scores are assigned teacher mentors who meet the students regularly and discuss any problem that they might be facing. Students who manage to score a shade over a 5 CGPA are usually the ones to be put under probation.
University officials said the Humanities and Social Sciences department has also been roped in to look into why students fall behind, especially in the first year.
The institute has also decided to introduce mandatory biometric attendance for all students to see if there is a link between low attendance and poor performance. In the current system, it is up to a teacher to either not set minimum attendance or to ask for 80 per cent.
"We want to de-link attendance from professors. We are introducing a biometric system for every student for each class. Our final aim to to see if there is a correlation between attendance and performance," said Rao.
Talking about the parent-teacher meet, Rao said it was for those students who were lagging behind. "Parents need to know how their children are faring and what needs to be done. The interaction was important and several parents turned up," he said.
[Source:-The Indian Express]