Xbox One X pre-orders are fastest selling ever for a Microsoft console
Microsoft's Xbox One X is the most powerful gaming console ever created. It was initially unveiled in June, and it went on pre-order worldwide last Sunday night. It's only been five days since that moment, but the company is already announcing a milestone.
As of now, the One X pre-orders are the fastest selling in Xbox console history. As a consequence, the console is unfortunately sold out in many countries around the world at the moment. For some retailers, it was actually the fastest Xbox to sell out – ever.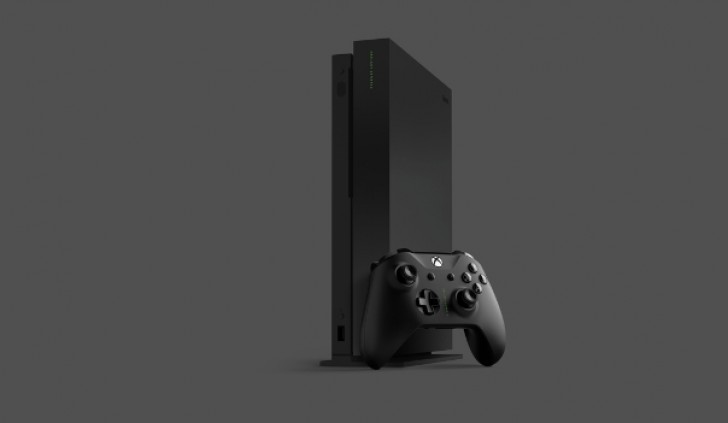 Microsoft plans another wave of pre-orders for next month, so those places where it's currently sold out will get new batches to offer. The console will become available on November 7. Developers have committed to enhancing more than 100 new and existing games for the Xbox One X.
[Source"indianexpress"]