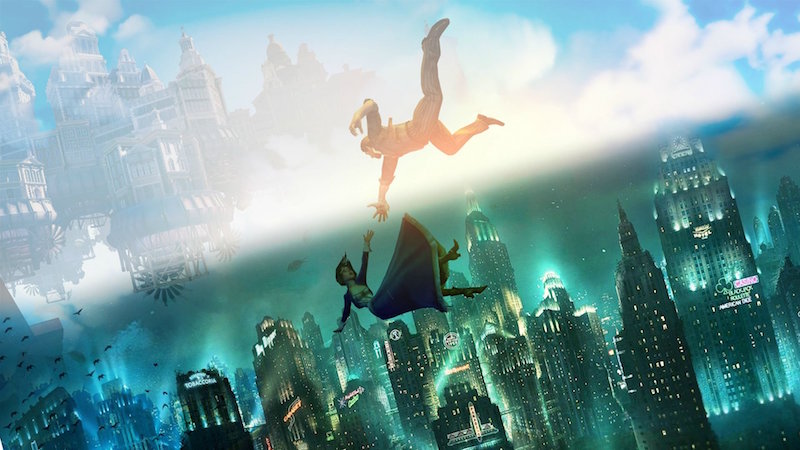 One of the industry's worst kept secrets has finally been confirmed. Last generation's classic shooter franchise BioShock is finally being released for the PS4, Xbox One, and PC. It's called BioShock: The Collection.
To announce the news, publisher 2K unleashed a video that revealed a September 13 release date for North America. As for India you expect it on September 16 while Australia gets it on September 15. It will be priced at $59.99 internationally while the India price should be Rs. 3,499 – in line with most PS4 and Xbox One releases from 2K. As for the PC version? Expect it to be priced as 2K's other PC games like Civilization 6 and Mafia 3 for India, Rs. 2,499.
(Also see: Top 5 Games Best Enjoyed in 4K Resolution)
BioShock: The Collection includes BioShock, BioShock 2, and BioShock Infinite. The games will be in 1080p at 60fps and development is in the hands of studio Squirrel Games. The PC version will not include BioShock Infinite as 2K believes it "already meets current-gen console standards and runs smoothly on high visual settings". A new director's commentary video series titled "Imagining BioShock" with creative director Ken Levine and lead animator Shawn Robertson will be bundled in.
In addition to the games and developer commentary, downloadable content (DLC) will be included as well. This includes the Challenge Rooms for the original released with the PS3 version of the game, the Museum of Orphaned Concepts gallery which first appeard with the Ultimate Rapture Edition. BioShock 2's multiplayer will not make the cut but its DLCs The Protector Trials and standalone story Minerva's Den will. As for BioShock Infinite, its Clash in the Clouds DLC as well as all parts of the story-based Burial at Sea will be present as would the Columbia's Finest pack, which offers extra weapons and gear.
[Source  NDTV]