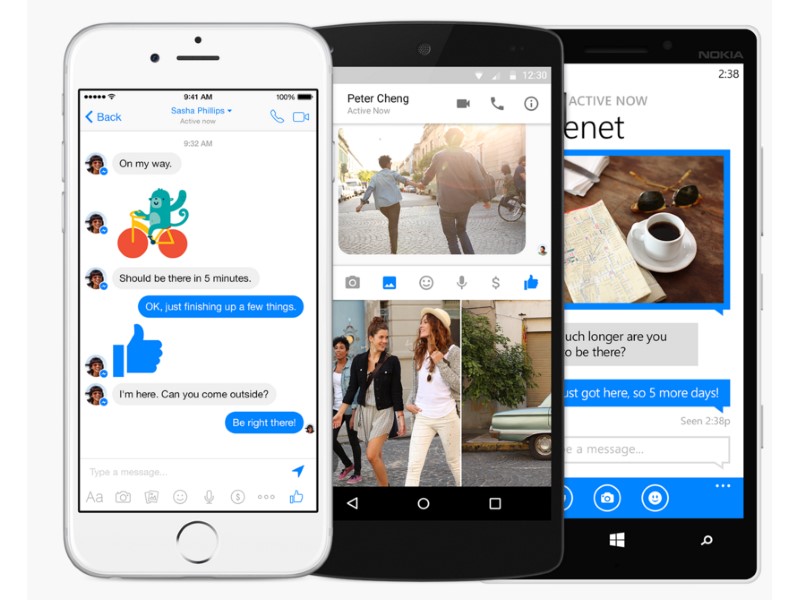 Highlights
The Windows 10 Mobile app is available to download for free
Gets all the features seen on iOS and Android counterpart
The app works across several Windows Phone versions
Facebook has officially launched the Messenger app on Windows 10 Mobile. The Facebook Messenger app is now available on the Windows Store for free. To recall, Facebook had launched its Messenger app for Windows 10 PCs and tablets back in April, this launch makes it available on Windows 10 Mobile as well.
The app contains more or less the same features as its iOS and Android equivalents. Facebook Messenger app for Windows 10 Mobile lets you change themes, change username, do group conversations, send stickers, and even send gif images. The app works on Windows Phone 8, Windows Phone 8.1, Windows 10, and Windows 10 Mobile. Last week, Facebook rolled out the universal Facebook app for Windows 10 PCs, tablets, and smartphones in beta.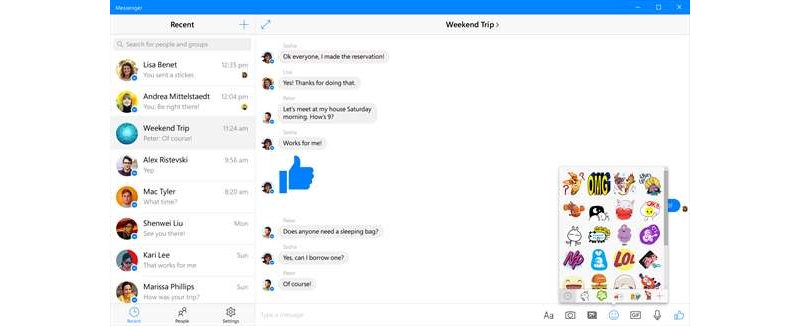 Facebook Messenger recently also got a redesign that adds several new features including a new home tab, birthday, and favourites section. It introduces a new Favourites section that shows the people you converse with most frequently. The app even received an important feature that reintroduced support for SMS messages inside the Android app. In April, Facebook Messenger also hit a major milestone and recorded 900 million active monthly users, up from 800 million in January.
For all the Euro 2016 fans, Facebook Messenger also launched a hidden game inside the app that allowed users to play a game called KeepyUp whenever they used a football emoji. To activate the game, you need to be running the latest version of Facebook Messenger for Android or iOS. Then, just send the football emoji in any conversation inside the Facebook Messenger app. Tap on the emoji after sending it, and Messenger opens the game up automatically.
[Source  NDTV]