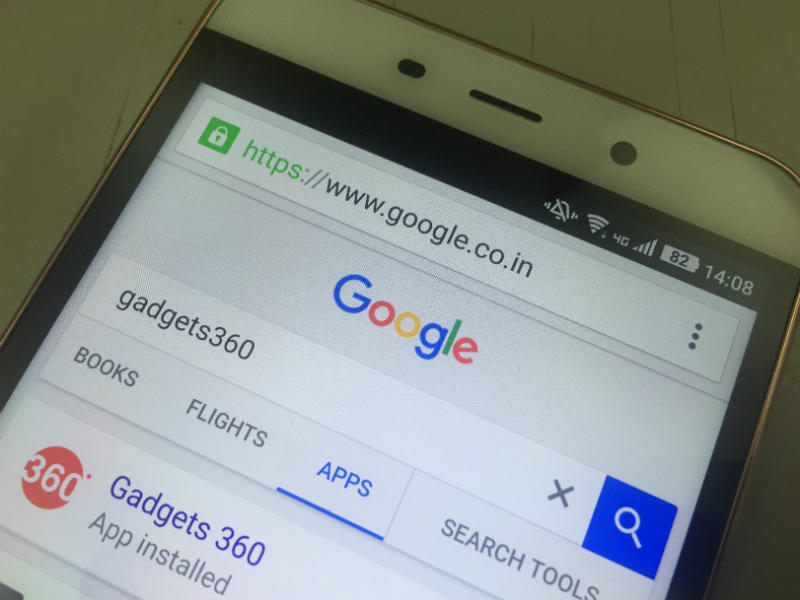 Highlights
Google is testing two VR settings in Chrome for Android
This enables Web browsing with Cardboard and Daydream headsets
With Google's implementation, you could browse the entire Web in VR
Google is apparently working on bringing the virtual reality experience to Chrome. In the latest builds of Chrome beta and development channels for Android, two new VR settings have been introduced to enable users to browse any part of the Web on Chrome for Android in VR.
Chrome Beta contains a WebVR setting which enables enhanced VR device compatibility, and helps Web developers embed VR content on their pages. Furthermore, Google employee Francois Beaufort reveals that the Chrome Dev channel has a new VR Shell setting that allows users to browse the entire Web through Chrome using the Cardboard or even Daydream-ready headsets.
"The Chromium team is working on several features to bring the Web to VR. They've recently added an experimental flag at chrome://flags/#enable-vr-shell to enable a browser shell for VR. This allows users to browse the Web while using Cardboard or Daydream-ready viewers. They've also been working towards WebVR support in Chromium and launched VR view to help Web developers embed VR content in their web pages," Beaufort wrote on his Google Plus page.
However, as mentioned, the VR Shell setting is still in the development channels, and it will likely take some time before it lands into the relatively stable beta version. Currently, users need to wear the headset for VR-ready websites, but will they need to remove it for browsing non-VR sites.
Google cemented its focus on VR with its Daydream ecosystem announcement at [I/O](http://gadgets.ndtv.com/tags/google-io) in May this year. Daydream is not just a standard for hardware, but it is also a software platform. Daydream compatible phones will come with a feature called Android VR mode – which includes optimisations for better app performance, and an ecosystem with which people can navigate in virtual reality. With Chrome also getting ready for VR, Google looks to want users to be transfixed into immersive content and never get rid of those bulky headsets.
[Source  NDTV]