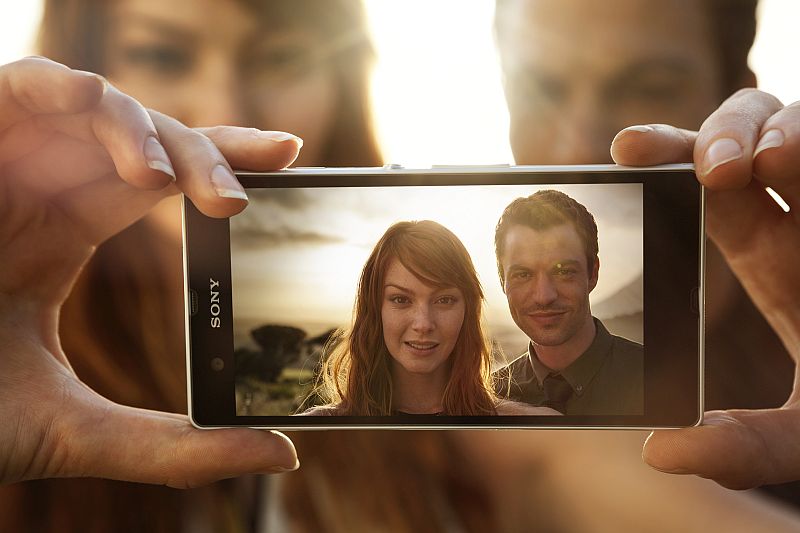 Highlights
Sony Mobile expects less growth in markets such as China and India
Sony to focus in East Asia (including Japan), Europe and the Middle East
The company will focus in the high value-added segment
Sony Mobile at a recent investor meet has reportedly confirmed that it will focus less on select markets like China, India, and the US where its performance has been less than satisfactory. Sony expects its smartphone business in these countries will grow only 0.3 percent in these markets, which explains its decision to "defocus" on these regions.
Xperia Blog, which got access to presentations and other material that Sony shared at the inventory meet, adds that the company now has a regional strategy which means Sony will target only regions which are expected to have improved CAGR (compound annual growth rate) smartphone growth.
Apart from China, India, and the US, Sony is also said to shrink its smartphone business in Brazil. The report says that Sony Mobile will instead look to focus in East Asia (including Japan), Europe, and the Middle East.
"Sony expects to 'preserve' its Latin American business and other Asia Pacific regions," points out the report.
One of the slides reads: "Sony's priority is to focus on markets where Sony can leverage its strengths to ensure profitability improvements." In another slide, the company notes, "Sony to maintain its core focus in the high value-added segment and develop its business through product differentiation, since players that can offer high value-added smartphones globally are limited."
Sony's presentation slide also hints that the company expects to face intensified competition in entry and mid-tier segments from Chinese and Indian smartphone players. Sony also points to "growth slowdown in emerging markets".
Sony earlier this year introduced an all-new Xperia X series which replaced the earlier flagship Xperia Z series. The company in May was reported to have pulled the plug on the Xperia C and Xperia M series of smartphones. Sony's move to kill its Xperia C-Series and Xperia M-Series smartphones seems to be in line with the slides, which suggest that Sony will focus on the high end segment of the market.
[Source  NDTV]