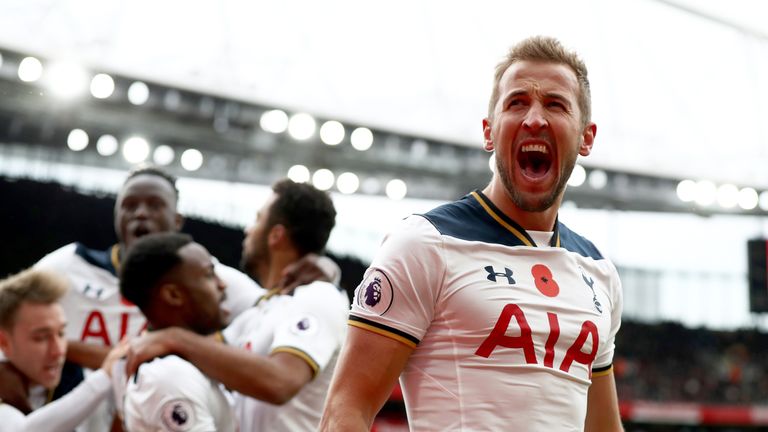 Harry Kane wants to become an all-time Tottenham great and captain the club to glory.
The 23-year-old striker recently returned from injury to score his 67th goal for the club in the draw at London rivals Arsenal.
But the England striker has seen plans for a new contract shelved for the time being after a disagreement over wages between the club and his representatives.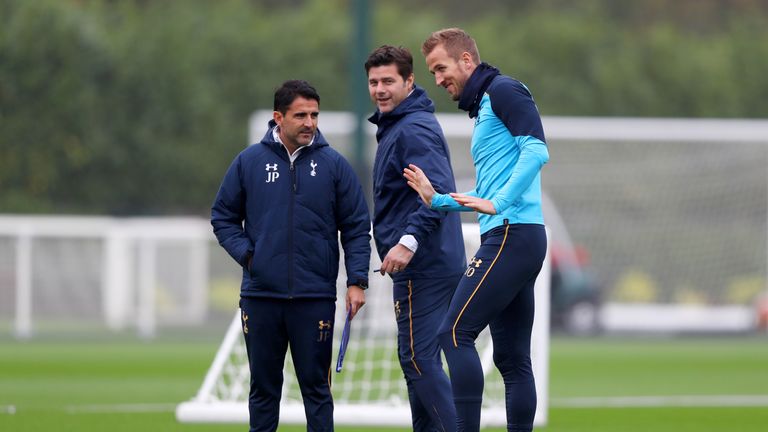 Kane told the Times newspaper: "I grew up 10 minutes from White Hart Lane. I came through the system since I was 11.
"I've managed to captain Spurs a couple of times. It would be a dream to captain Spurs full time and captain England. Who wouldn't want to do that?"
"We had a good season last year, got a great young squad a great manager – one of the best in the world – a new stadium and training ground.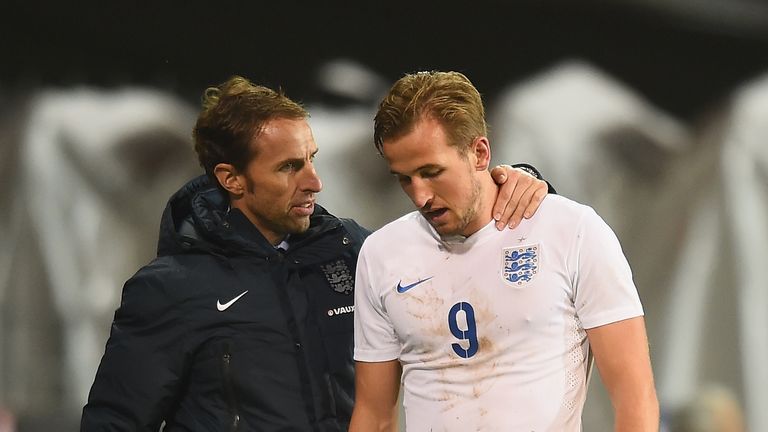 "The main thing for me is to start winning trophies. That would put Spurs on the map as one of the best clubs in the world.
"Growing up, Robbie Keane and Teddy Sheringham were big idols of mine. I was contemplating sticking with the No18 shirt but then I thought; 'I want to wear that No10 shirt, score goals, win trophies, and become one of the greats'.
"Hopefully if I keep scoring and we start winning trophies, as we have the capability to do, I'll become a Tottenham great."
[Source:-SKY SPORTS]