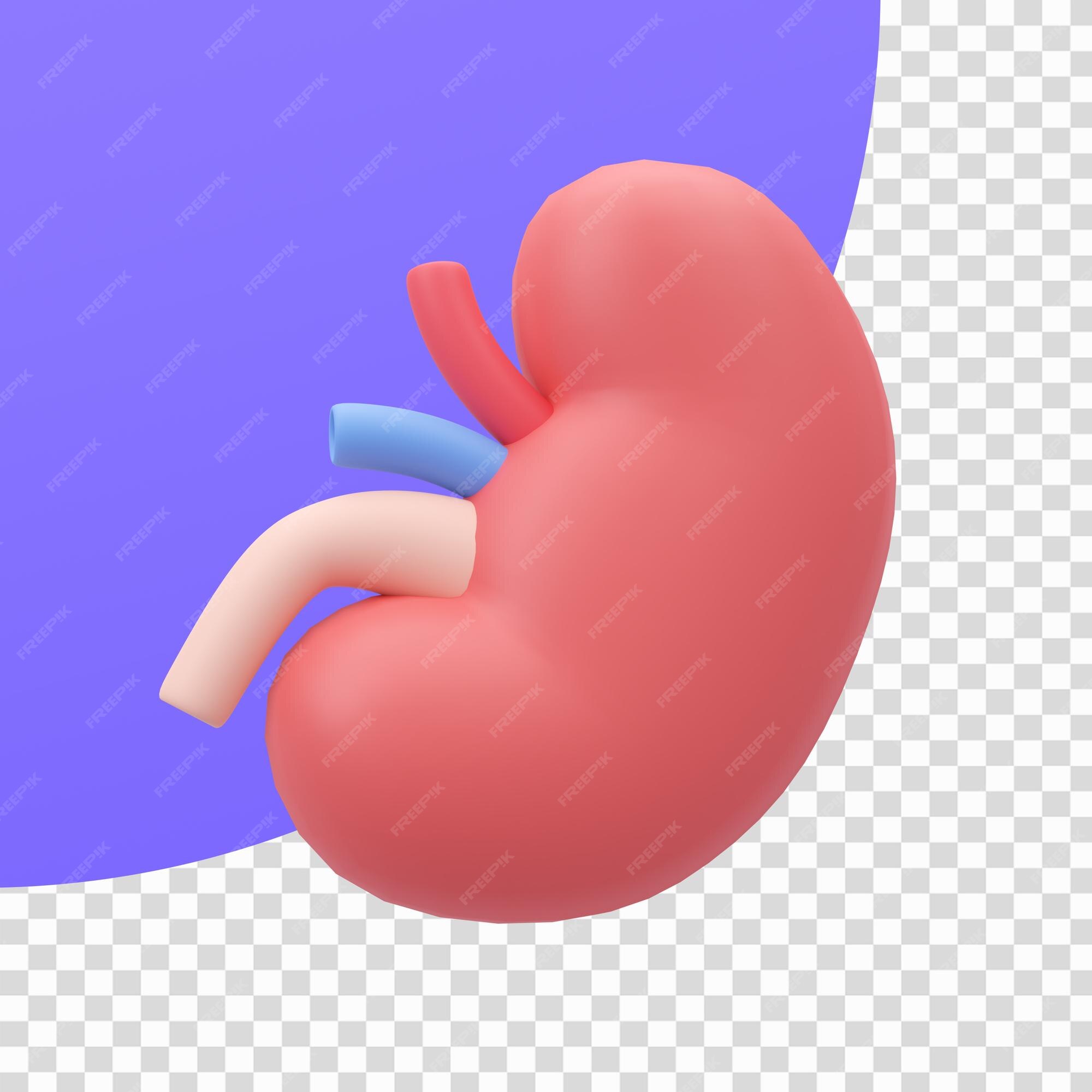 Introduction
The Lap Band diet, also known as the gastric band diet, is a crucial component of a comprehensive weight loss plan for individuals who have undergone laparoscopic adjustable gastric banding surgery. This surgical procedure involves placing a band around the upper part of the stomach to restrict food intake and promote a feeling of fullness with smaller portions. Adhering to a well-balanced and nutritious diet is essential to achieve successful weight loss and maintain overall health. In this article, we will provide you with a comprehensive nutritional guide and suggest a Lap Band diet menu to help you on your weight loss journey.
Post-Surgery Guidelines
Immediately after lap band surgery, your diet will consist primarily of clear liquids to allow your stomach to heal. This phase typically lasts for a few days, during which you should consume clear broths, sugar-free gelatin, and sugar-free popsicles. It is important to follow your surgeon's instructions regarding the duration and progression of this phase.
Transition to Pureed Foods
Once you have successfully completed the clear liquid phase, you can gradually introduce pureed foods into your diet. Pureed foods are soft and easy to swallow, making them ideal for individuals with a newly adjusted stomach. Examples of suitable pureed foods include mashed vegetables, blended soups, smoothies, and pureed lean meats. Aim for a protein-rich diet to promote healing and muscle preservation.
Soft Foods
After the pureed food phase, you can gradually transition to soft foods. Soft foods are easy to chew and digest, ensuring that your stomach does not experience discomfort. Incorporate foods such as cooked vegetables, soft fruits, cottage cheese, yogurt, and soft-cooked eggs. Be mindful of portion sizes and listen to your body's signals of satiety.
Healthy Protein Sources
Protein is an essential nutrient for weight loss and muscle maintenance. It aids in satiety, helps preserve lean muscle mass, and contributes to a healthy metabolism. Include the following protein-rich foods in your Lap Band diet menu:
Lean meats: Skinless chicken breast, turkey, lean cuts of beef, and fish.
Legumes: Lentils, black beans, chickpeas, and edamame.
Dairy products: Greek yogurt, cottage cheese, and low-fat milk.
Eggs: Hard-boiled eggs, scrambled eggs, or omelets made with egg whites.
Nutrient-Dense Fruits and Vegetables
Fruits and vegetables are rich in vitamins, minerals, and fiber, making them essential components of a healthy Lap Band diet menu. They provide necessary nutrients while keeping calorie intake low. Opt for a variety of colorful fruits and vegetables, including:
Leafy greens: Spinach, kale, Swiss chard, and lettuce.
Cruciferous vegetables: Broccoli, cauliflower, Brussels sprouts, and cabbage.
Berries: Strawberries, blueberries, raspberries, and blackberries.
Citrus fruits: Oranges, grapefruits, lemons, and limes.
Apples, pears, and other fiber-rich fruits.
Whole Grains and Fiber
Incorporating whole grains into your Lap Band diet menu provides a good source of fiber, which aids digestion and promotes satiety. Opt for whole grains such as quinoa, brown rice, whole wheat bread, oats, and barley. These foods will keep you feeling full for longer periods and prevent overeating.
Healthy Fats
While it is important to limit your fat intake, including healthy fats in your diet is beneficial for overall health. Healthy fats provide essential fatty acids and contribute to satiety. Include the following sources of healthy fats in your Lap Band diet menu:
Hydration
Proper hydration is essential for overall health and weight loss success. Water should be your primary beverage throughout the day. It aids in digestion, helps control appetite, and promotes optimal bodily functions. Aim to drink at least eight cups of water daily. Limit the consumption of sugary beverages and alcohol as they provide empty calories and hinder weight loss efforts.
Conclusion
Following a well-balanced and nutritious Lap Band diet menu is crucial for successful weight loss after gastric banding surgery. It is essential to progress through different phases of the diet as recommended by your surgeon and focus on consuming protein-rich foods, nutrient-dense fruits and vegetables, whole grains, healthy fats, and staying hydrated. Remember to consult with a registered dietitian or healthcare professional who can provide personalized guidance to meet your specific dietary needs and weight loss goals. With a mindful and consistent approach to your diet, you can achieve effective weight loss and improve your overall health.