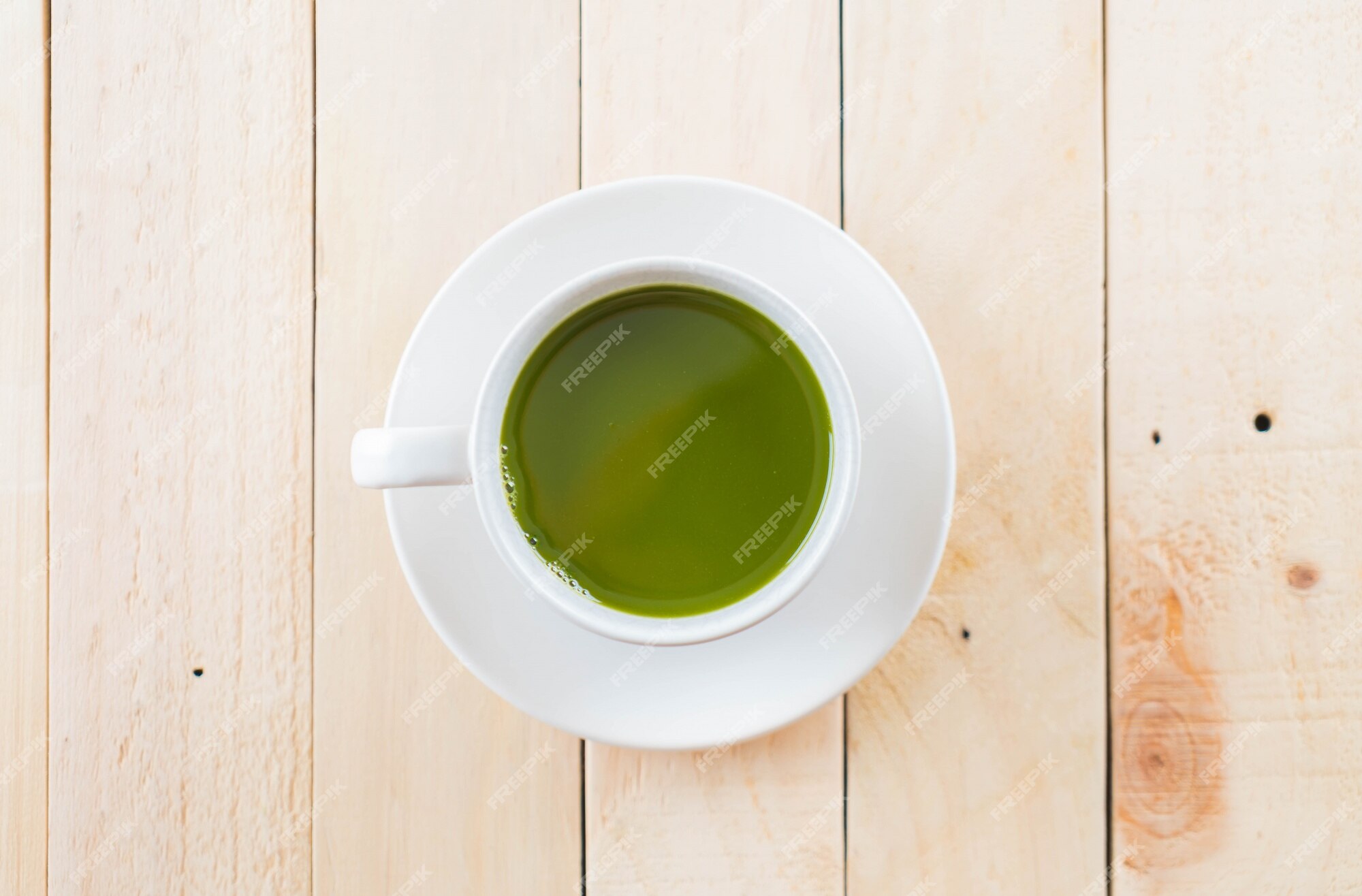 Introduction:
Green tea has gained immense popularity in recent years due to its numerous health benefits. It is known for its antioxidant properties and potential to aid in weight management. Lipton, one of the leading tea brands, offers a variety of green tea options, including their Diet Green Tea. In this article, we will unravel the caffeine content in Lipton Diet Green Tea and provide you with the lowdown on what to expect.
Understanding Lipton Diet Green Tea: Lipton Diet Green Tea is a refreshing beverage that combines the goodness of green tea with a hint of citrus flavor. It is a popular choice among individuals who are conscious about their calorie intake but still want to enjoy the benefits of green tea. This beverage is sweetened with artificial sweeteners, making it a low-calorie option.
Caffeine in Green Tea: Caffeine is a natural stimulant found in tea leaves, including green tea. It is known to provide an energy boost and increase alertness. However, the caffeine content can vary depending on factors such as the type of tea, processing methods, and brewing time.
Caffeine Content in Lipton Diet Green Tea: Lipton Diet Green Tea contains caffeine, although the exact amount can vary. On average, an 8-ounce serving of Lipton Diet Green Tea contains approximately 22 milligrams of caffeine. This is significantly lower compared to other caffeinated beverages like coffee, which can contain 95 milligrams or more per serving.
Health Benefits of Low-Caffeine Green Tea: The moderate caffeine content in Lipton Diet Green Tea offers several health benefits. Green tea is rich in antioxidants called catechins, which have been associated with various health advantages, including improved heart health, enhanced brain function, and a reduced risk of certain types of cancer. The low caffeine content makes it a suitable choice for those who are sensitive to caffeine or looking to reduce their caffeine intake.
Factors Affecting Caffeine Content: While the average caffeine content in Lipton Diet Green Tea is around 22 milligrams per serving, it's essential to note that the actual amount can vary based on factors such as brewing time, water temperature, and the specific batch of tea leaves used. Steeping the tea bag for a longer time or using hotter water can extract more caffeine from the tea leaves.
Alternatives to Lipton Diet Green Tea: If you are looking for green tea options with even lower caffeine content, you can explore decaffeinated green tea varieties. These teas undergo a process to remove most of the caffeine while retaining the flavor and health benefits. Additionally, herbal teas like chamomile, peppermint, or rooibos are naturally caffeine-free and can be a suitable alternative if you prefer to avoid caffeine altogether.
Conclusion:
Lipton Diet Green Tea offers a refreshing and low-calorie option for individuals who enjoy the benefits of green tea. With an average caffeine content of around 22 milligrams per serving, it provides a moderate energy boost without the jitters associated with higher caffeine beverages. However, it's important to remember that individual caffeine sensitivity can vary, so it's best to listen to your body and consume green tea in moderation. If you are looking for even lower caffeine options, consider exploring decaffeinated green teas or caffeine-free herbal teas.