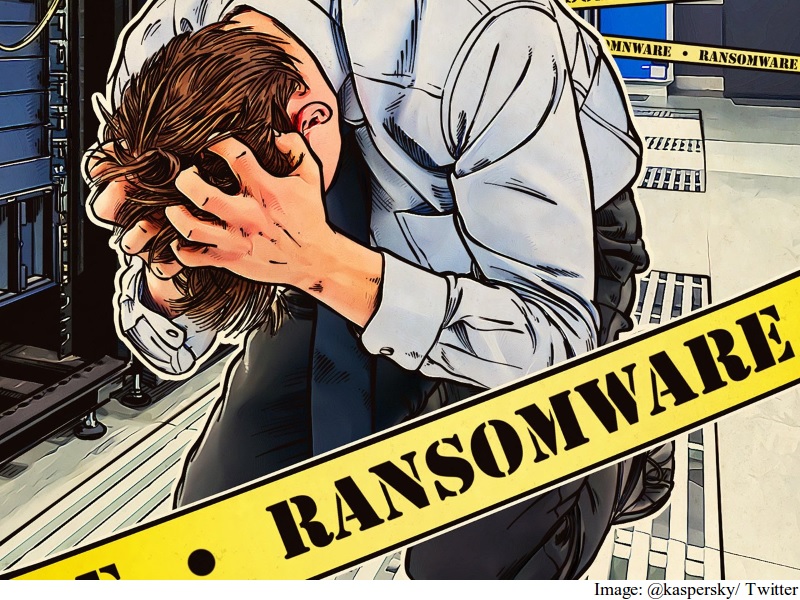 Highlights
Report says most impacted country from mobile ransomware is Germany
Ransomware family Fusob responsible for 56 percent of total attacks
User's access to cellphone is restricted till they pay a certain amount
Software security group Kaspersky Lab's latest report on ransomware suggests that the hackers are increasingly targeting mobile users and the number of mobile users affected by ransomware "skyrocketed" during January-March 2016.
"Ransomware is a type of malware that, upon infecting a device, blocks access to it or to some or all of the information stored on it. In order to unlock either the device or the data, the user is required to pay a ransom, usually in Bitcoins or another widely used e-currency," Kaspersky explained in its report on Wednesday.
The report says that out of the overall mobile users that are affected by ransomwares, around 23 percent are from Germany. After the Germany, the impacted users in Canada, UK and the US are impacted the most at 19.6 percent, 16.1 percent and 15.6 percent respectively.
Kaspersky said that between April 2015 and March this year, 136,532 of its users encountered a mobile version of ransomware. In the previous time period, the number of impacted users was 35,413.
However, the company noted that ransomware on mobile doesn't usually lock data as seen on PCs, as most mobile users are have a cloud backup of data. Instead, most ransomware attacks restrict access to mobile apps for the users. The users infected by ransomware usually get a ransom note on their mobile screen with the instructions on how to pay ransom and gain access to the mobile phone, Kaspersky said.
According to the company, the largest mobile ransomware family detected is called Fusob, which was responsible for around 56 percent of the attacks during the year and specifically targets Android users.
Fusob masquerades itself as a multimedia player, called xxxPlayer, designed to watch the porn videos and victims unwittingly download it when they visit porn sites, Kaspersky noted.
Fusob can block entire user access to a device once its downloaded. Victims are usually asked to pay between $100 (roughly Rs. 6,700) and $200 (roughly Rs. 13,500) in iTunes gift cards to regain access to their device.
In order to keep the devices secure, the company has asked its users to keep their devices updated and has further asked them to be wary of downloading anything from untrusted sources.
[Source  NDTV]