Mumbai University result delay: Bombay High Court asks state, varsity how they will tackle situation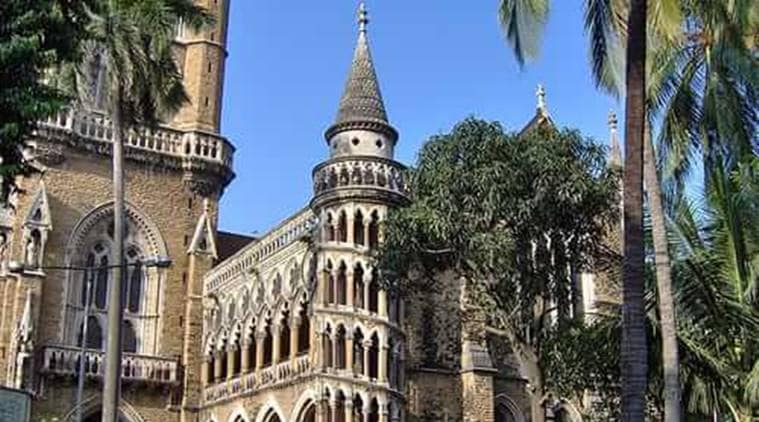 The Bombay High Court on Monday asked the state government and the University of Mumbai to inform the court how it will tackle the situation while hearing several petitions related to inconvenience caused because of the delay in declaration of results due to the new on-screen marking system.
A bench headed by Justice Anoop V Mohta was hearing petitions related to the matter, including one filed by law students seeking compensation of Rs 10 lakh for the loss of educational and employment opportunities because of the inordinate delay by the university in declaring results.
Appearing for a student who wants to apply to an LLB course, senior counsel M M Vashi said the results have not been declared till date. The university has now said it will declare the complete assessment by Thursday. "Seats in all good law colleges will be filed up and students from here will have to apply for admissions in the third round," he said.
Justice Mohta said: "The presumption is that everything works properly. But the situation is beyond the control of anyone. Give notice to the state government and Mumbai University. They must come forward and will have to tackle the situation."
According to the petitioners, statutory rules mandate that the university must declare the result of any exam within 45 days of its completion and that all new academic sessions commence latest by August 1 each year.
[Source"indianexpress"]