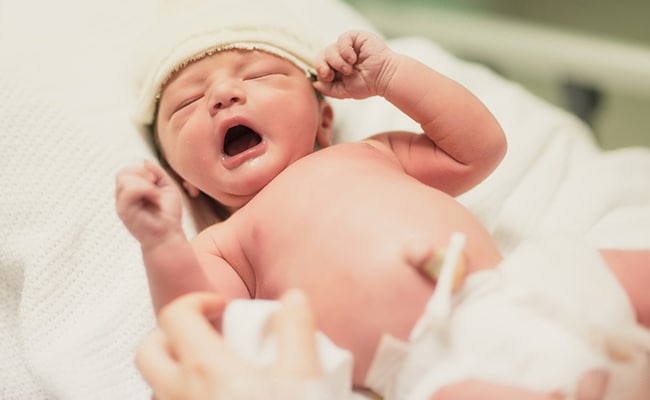 As a new parent, it is natural for you to want the best for your little one. You tend to be more conscious about the choices you make, and are usually bombarded with a plethora of baby care products available in the market. Hence, when it comes to choosing the right product for your babys soft skin, there are chances of you getting confused. "A baby's skin is more delicate and sensitive than adult skin, so be sure to use safe products on your baby. Whether it is oils and creams or shampoos and soaps, they should be gentle and safe on the skin, as chemicals like phthalates and mineral oils in baby care products can be harsh and affect baby's delicate skin. These chemicals get absorbed immediately by the baby's skin as it is thinner, which can cause potential harm to your baby. Hence, it becomes important to choose products infused with the power of herbs," says Dr. Subhashini N S, Ayurveda Expert, The Himalaya Drug Company, who suggests a list of ingredients which are gentle and help preserve the softness of baby's skin:
* Aloe Vera: Aloe Vera works best for treating dry skin and heals rashes and itchy skin. Its anti-inflammatory properties effectively cure common skin problems for babies.
* Khus Grass: The anti-bacterial and antifungal properties in Khus Grass soothe and refresh irritated skin. This herb is known for its anti-perspirant and astringent properties, which keep baby dry throughout the day.
* Chickpea: Chickpea is rich in antioxidants and cleans, soothes, and nourishes your little one's skin. A Chickpea-based shampoo brings shine to baby's hair. It also helps cleanse the baby's body.
* Five-Leaved Chaste Tree: The anti-bacterial and antifungal properties of Five-Leaved Chaste Tree help in treating skin infections and reduce redness, inflammation, and diaper rash.
* Lavender: Lavender helps fight bacteria and also has a pleasant aroma that relaxes baby. It also promotes peaceful sleep.
* Calamine: Summer is here, and along with it, prickly heat and heat rashes. Calamine infused lotions work as a healing solution to treat heat rashes and itching due to dry skin.
* Indian Lotus: This natural ingredient contains skin-conditioning agents, which keep baby's skin soft and supple.
Your baby's well-being depends on you. Apart from choosing safe products for your baby's skin, it is important to provide the right kind of nutrition and exercise for overall wellness. Provide your little one with a balanced, nutritious diet and include outdoor play in their everyday routine.
["source=doctor.ndtv"]