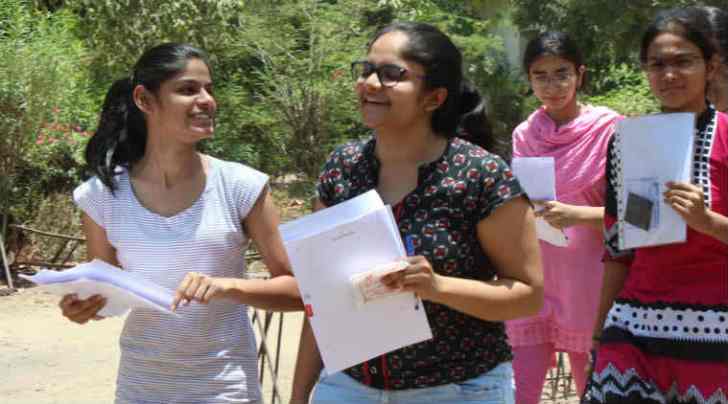 The row over the question paper of National Eligibility and Entrance Test (NEET) 2017 doesn't seem to be getting over. Hearing a plea, the Supreme Court has asked CBSE to submit the list of students who appeared in vernacular languages and have cracked the medical examination.
A petition has been filed by a group of students alleging that the question paper in eight vernacular languages was more difficult than that in English and Hindi. The next hearing in the case is listed for August 8. CBSE has already rejected that there were any variations in the question papers a previous hearing.
NEET 2017 was held on May 7 and many aspirants, especially from Tamil Nadu and West Bengal, have been complaining about the variations.
About 1.48 lakh candidates wrote the exam in eight vernacular languages and the CBSE has said the differences in questions between sets was done to avoid leakage of question papers.
Out of 11.35 lakh aspirants, nearly 6.11 lakh candidates have passed the National Eligibility and Entrance Test (NEET) 2017.
Another petition was filed by a student Alok Tiwari in the apex court demanding cancellation of NEET 2017 result over allegations of question paper leak. The plea sought a CBI inquiry in the matter.
[Source"pcworld"]